We create our own unique woven designs, inspired by science, myths and our local landscape.
Each design has been woven in multiple different colourways and fibre blends. We usually weave a few different designs on each coloured warp, which then form a collection with a common background colour.
We work both in traditional media (paint, pencils etc) and also digitally. We try to retain the handmade nature of our designs rather than polishing them up too much, so that our creative personality shines through!
We both enjoy designing, and have quite different individual styles. These merge quite naturally to create our distinctive signature Firespiral style.
We feel most creative when we're working within limits- the restrictions seem to concentrate our artistry! We choose to limit ourselves to designing with just two 'colours'- the warp and the weft (or two wefts in the case of double cloth).
Jacquard cloth can be woven with multiple different colours on each face of the cloth in a tapestry like way. By limiting ourselves to designing in a binary way we focus our creativity, and also make sure that our cloth is fully reversible with no 'wrong' side (where the unused coloured threads get hidden).
Many of our designs are pictures that tell a story, but some are regular patterns. When we first started test weaving back in 2012, we needed designs that would fit the limitations of a sample loom.
The jacquard head looms that we use allow us to lift of lower each warp thread individually, and weave intricate designs with long repeats to them. The sample loom could only manage a small repeat of around 3 inches square!
Our fractals design was created specifically to work on this loom and give us a small enough pattern that we could use to test out our new cloth 'recipe'.
We retired it a few years back, but it remains a fond part of our history.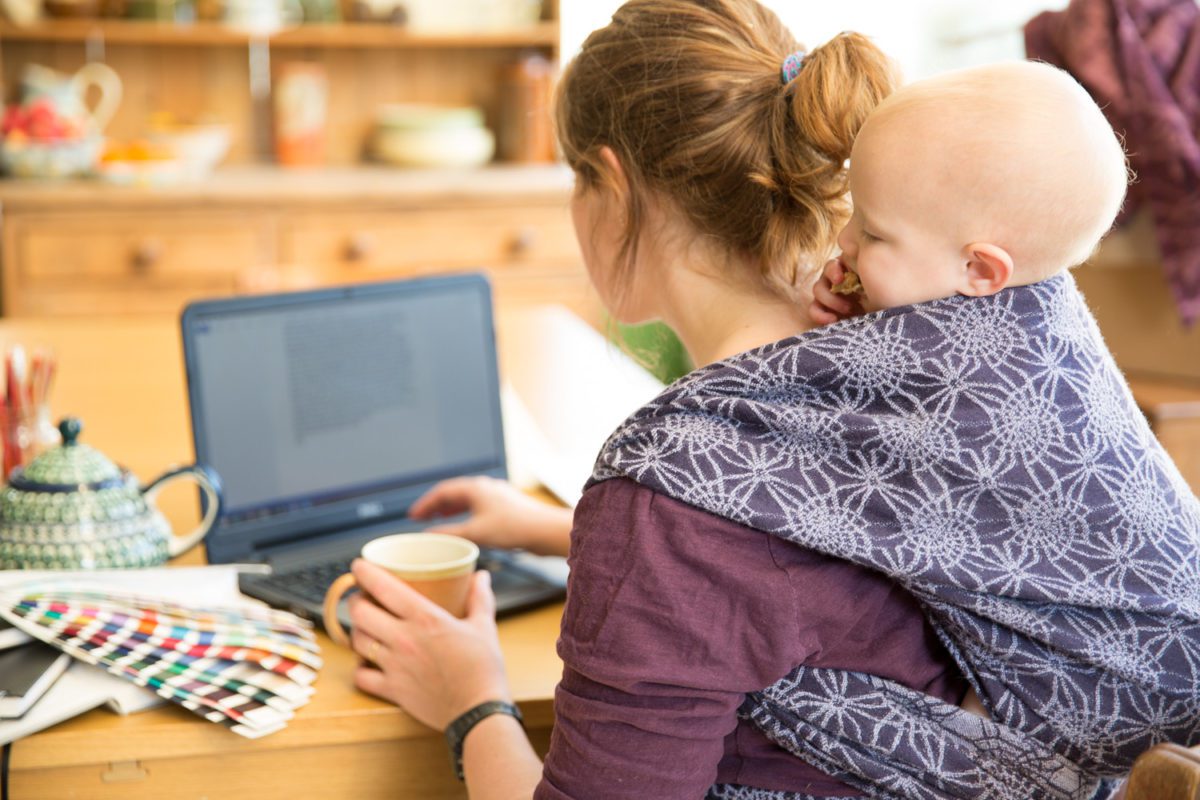 The History Of Our Designs
Here's a glimpse behind the scenes to see what inspired each design and how it was created
This isn't all of our designs! We'll keep updating this page to add the story behind all of our designs, but in the meantime you can see a list of all of our active designs in our wrap database by clicking the link below.