There were two key creative experiences that formed the foundation of our business back in 2012. One was the process of thinking up a name for our business (which was truly a labour of love) and the other was the creation of the starmap design. Whilst we'd found a shared artistic vision for our designs, Tamsin had designed Gossamer and I had drawn Seafoam. Starmap was the first of our designs that we both worked on equally.
With a working name of 'star charts' it started off as a photocopy of a celestial map that I chopped in half and glued side by side!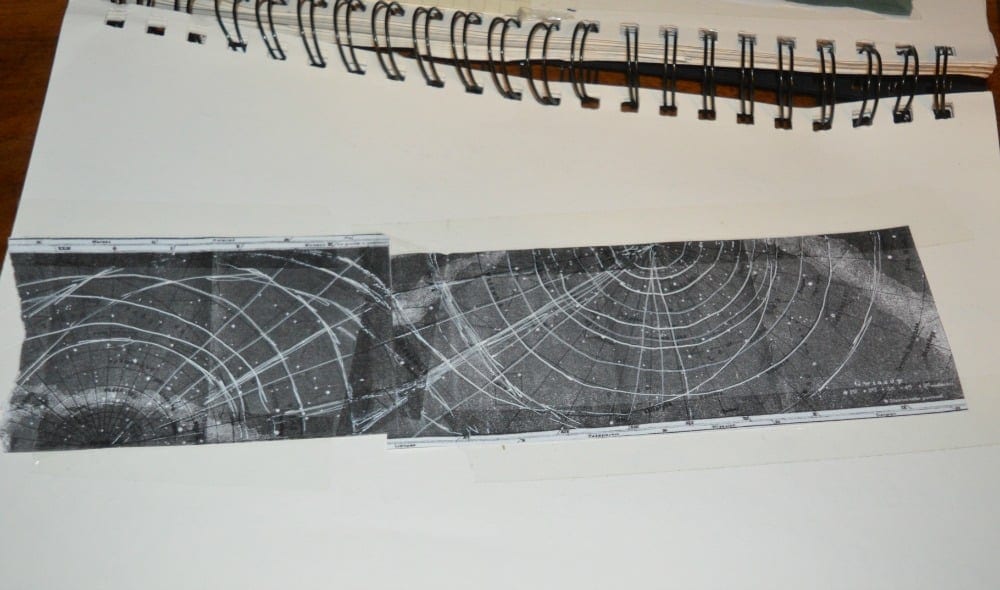 I tend to work in traditional artistic media, but this felt like it needed Tamsin's graphic design input, so I sat and sketched out my thoughts for her over coffee and biscuits.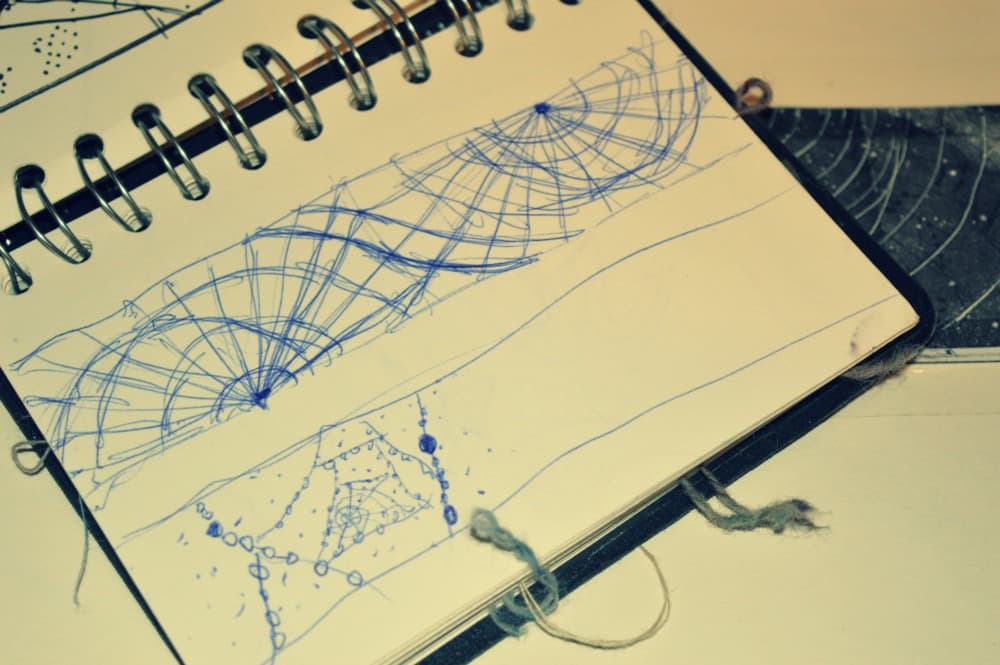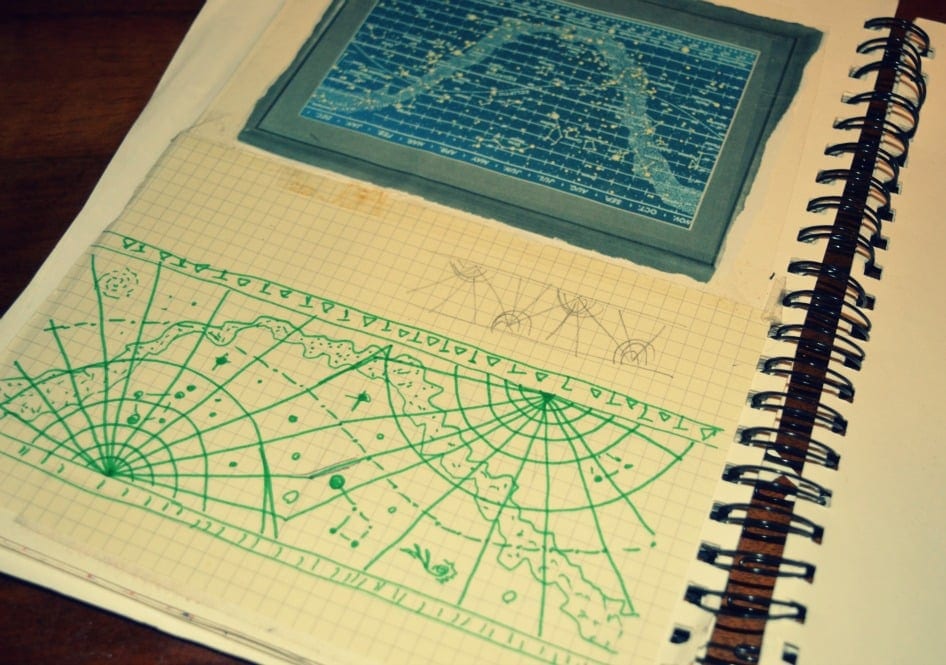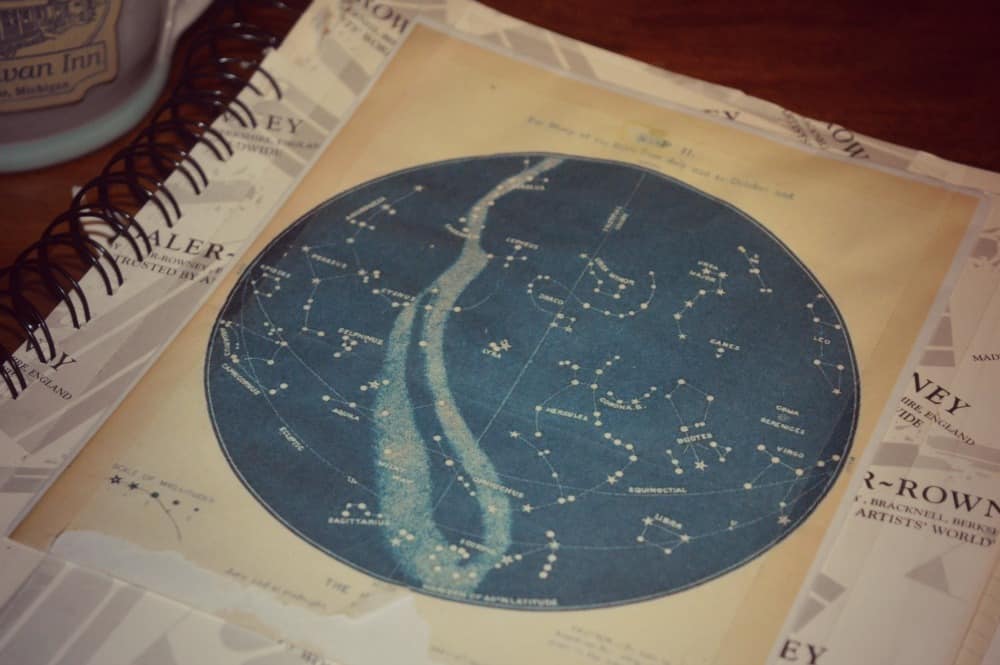 Tamsin immediately made sense of the scribbles and had lots to bring to the design, so she developed it digitally and showed my her first draft. We passed the file between us over the next week or two, refining the design and trying to anticipate how the weave structure would affect the overall feel of the image, how it would work wrapped etc.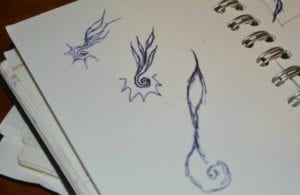 One of the trickiest elements of the design process was trying not to overwork it digitally in order to retain the hand drawn nature of our work. We wanted to loosely imply at details without them looking too literal or fussy. We tried to celebrate the jacquard process of woven design, rather than imitate the flat detail of printed pattern. Our original symbols were too crisply drawn and made the design feel stilted, so we had to simplify them to allow the the weave to work freely . During testing someone described our designs as feeling primitive, and that seemed to capture the feeling of raw energy that we hoped to invest into our work.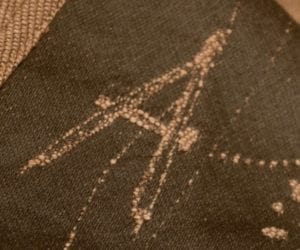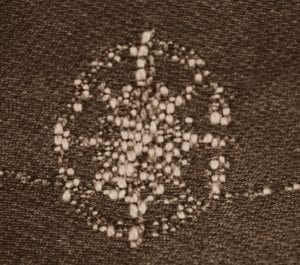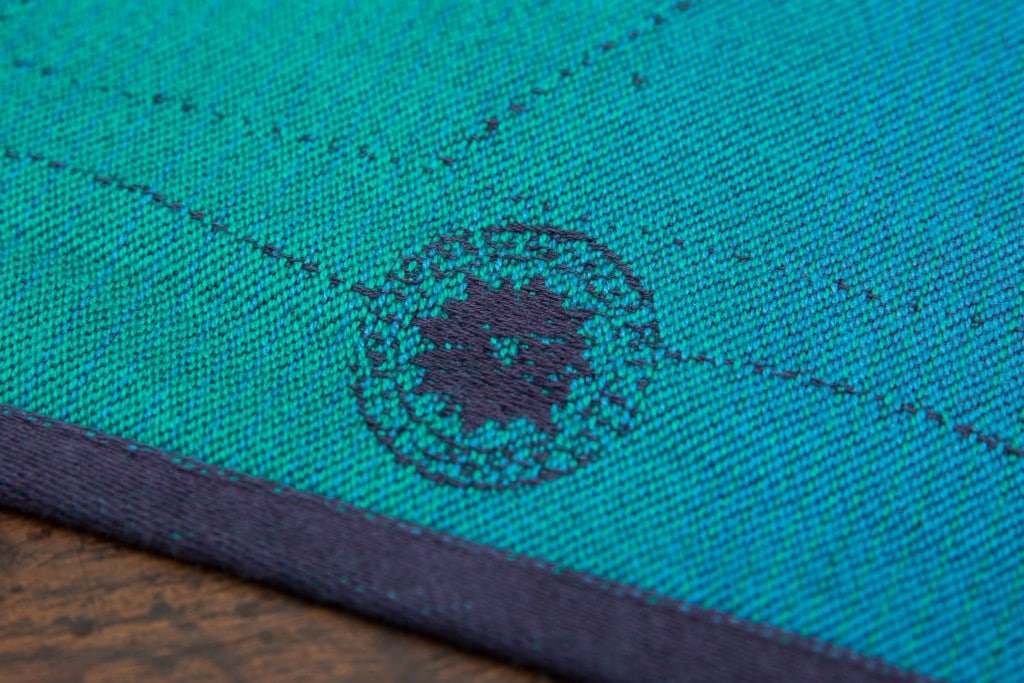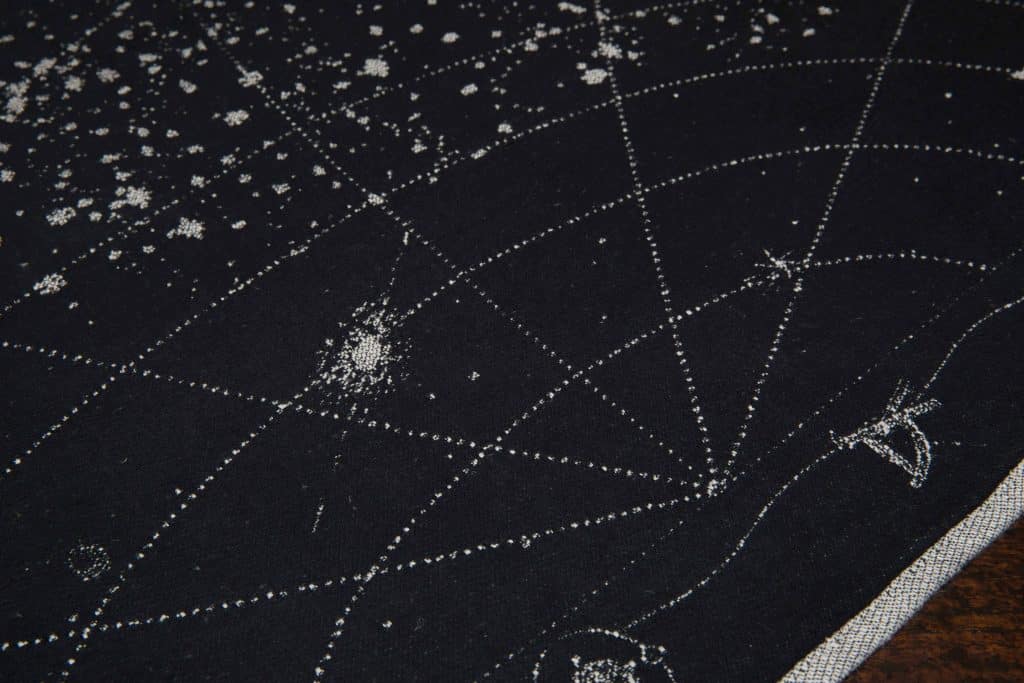 Starmap is a balance of geometric structure and free pattern, of space and detail. It has its own personality, but creates a platform for the interplay of colour and texture to shine through, and in this way it is reinvented in every new yarn combination.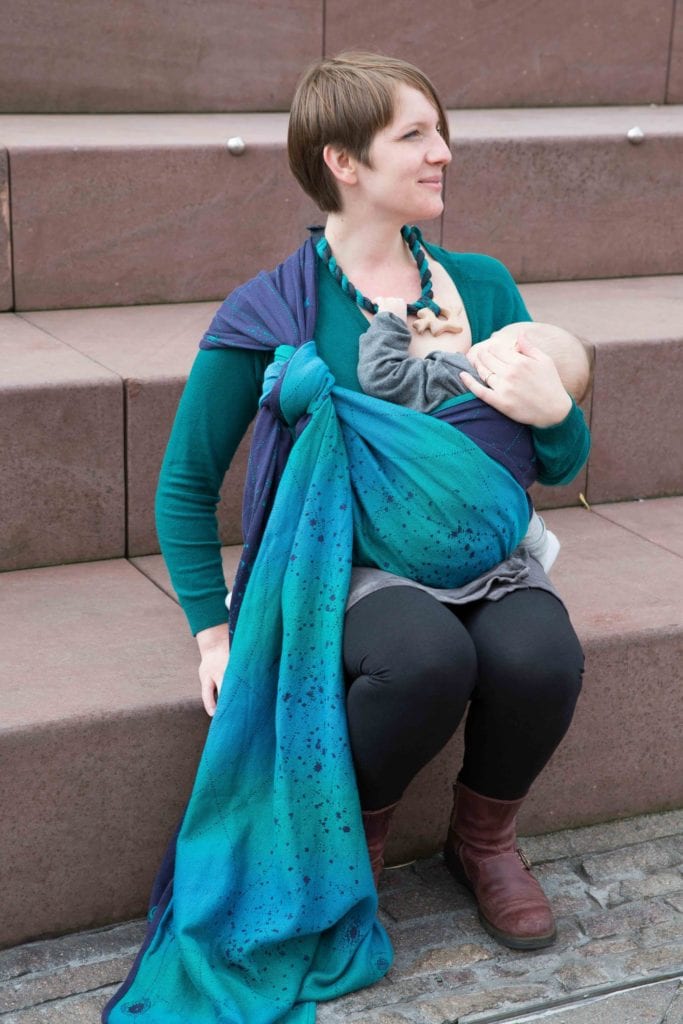 We had to adapt the design to fit the squarer dimensions of our woven blankets, so we went back to the beginning of the design and rejoined the two halves of the design to create a circular map pattern. We could then take all the familiar details from the wrap cloth design and drop them into this new form.