Looking for some last minute Christmas gifts? These are our suggestions for special gifts from small, ethical UK creators.
Firespiral!!
We don't just sell baby slings. Our scarves and cowls make great presents, as do our blankets if your budget is a little bigger. Our scarves are the perfect size to act as doll carriers if you've a tiny budding babywearer at home.
Sending a gift straight from us to your loved one? Let us know and we'll parcel it up as a gift with your message.
Wimberry Pie
Our talented friend Rhys has some beautiful limited edition lino cuts in his Wimberry Pie shop. We particularly love his Murmuration over Aberystwyth Pier print. Staring at just £12 including free delivery, there are load of affordable options that your friends and family will love!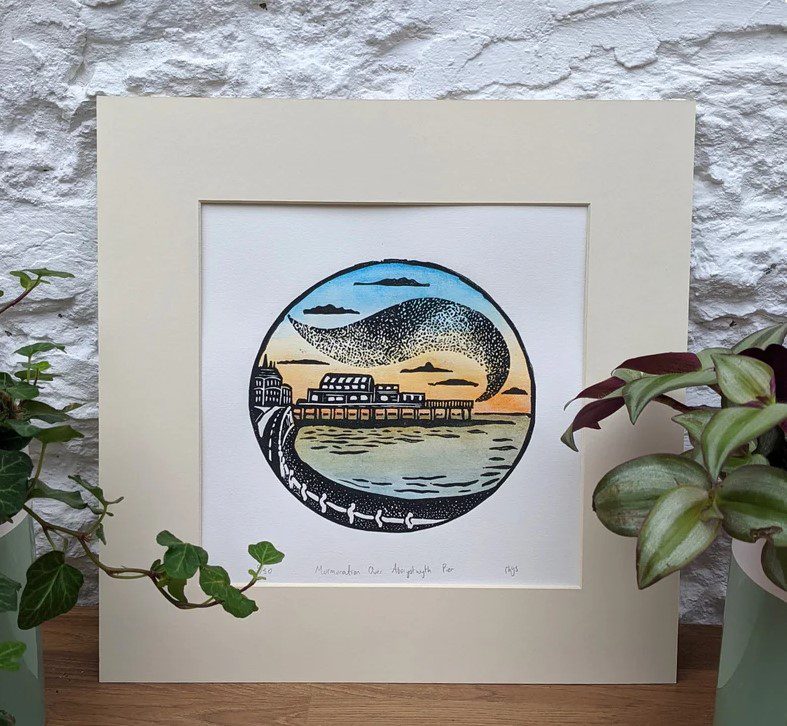 Tinbox Angel
Based in Lancaster, Tinbox Angel hand craft a range of beautiful leather goods. They have a range of unique gifts in stock and ready to ship, or you can have something made to order.
We particularly love this floral clutch bag from their ready to ship range.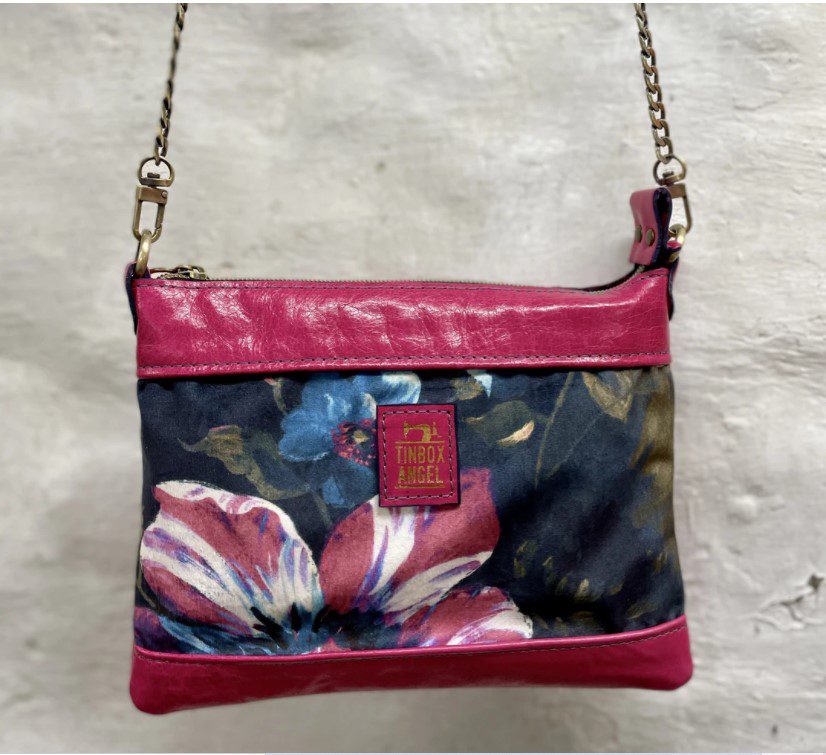 Oak Wren Studio
Oak Wren has a lovely range of capes, cloaks, shawls and accessories to choose from in their shop. We also sell their cowl neck ponchos in our shop! So many options to choose from, to suit all budgets.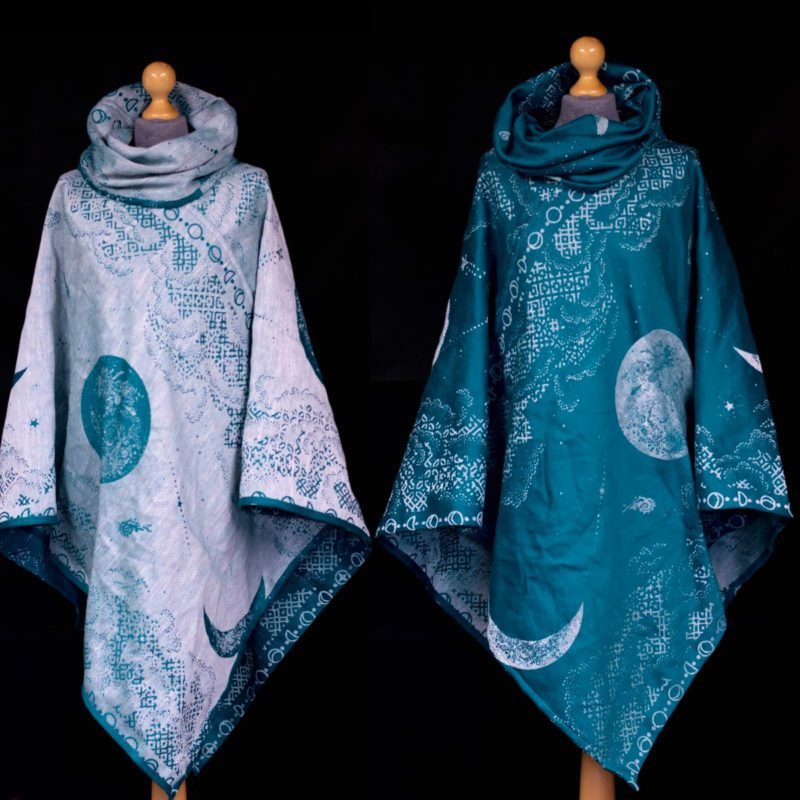 Evizen Design
Crafty friends and relatives will love the hand dyed yarn and sweet little stitch markers from Evizen design . Angela is away between the 13th- 18th, but orders placed by the 20th December will still arrive before Christmas. Make sure you select the correct shipping option! We love this 'Silent Night' indigo blue…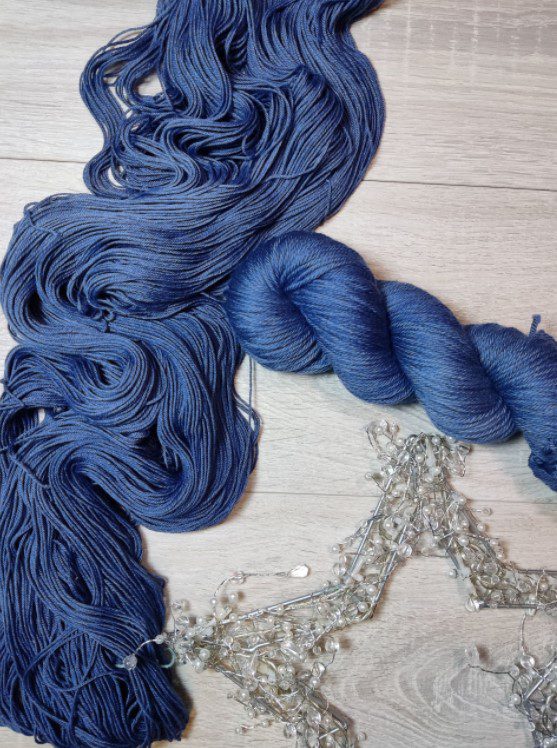 Scrapdoodle
These Scrapdoodle pendants are perfect for your babywearing friend, especially if they happen to be made using their favourite wrap! There's also a 10% discount on all orders until the 19th December with the code WW2021