Saturday 17th February 2018 is national Random Acts of Kindness day,
And we've planned a special way that both we and you can 'pay it forward'!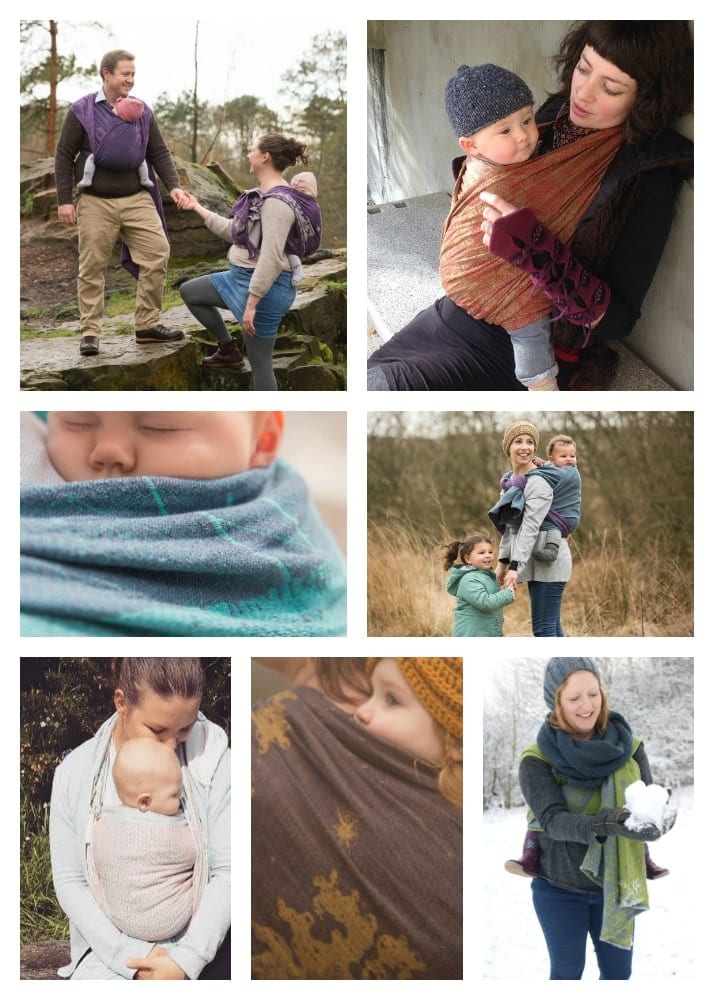 How To Enter

1. pick a person and go and look in our shop to choose which wrap you think they'd love to receive (any design, any size, it just needs to be a wrap that is currently in stock)!
2. Fill in the form, letting us know who you are nominating, and which wrap you'd like them to receive if you win. Entries close at 9am GMT on Sunday 18th February 2018
3.We'll pick an entry at random on the 18th February. If your entry wins, then we'll send your friend the wrap that you selected for them, and you will receive £30 credit to spend in our shop. Easy peasy!
Small (but important) Print
You can enter as many times as you like, but please nominate a different person each time. Any duplicate entries will be deleted. You will need to be able to contact that person somehow if they win, otherwise we'll not be able to send them their prize! Entries received after 9am GMT on the 18th February will not be included in the giveaway. We'll arrange delivery of the prize with your nominated person, and we can't send it to yourself or another 3rd party for you to pass on to them. They will be sent the wrap that you specified, unless it is not in stock, in which case we will arrange an alternative. There is no cash alternative or exchange available. Your nominee will be responsible for any customs charges incurred as a result of shipping. Prizes will be shipped via Royal mail and require a signature. You will need to have an account set up on our shop website to receive the £30 credit (this only requires a name and email address, no other personal data). The data from these forms will be deleted after the competition ends. We will not share it or use it to contact you in any form other than to notify you if you win!!