Weft Name: Belmont
Warp Name: Octarine
Design Name: Winter Hill
GSM: 290gsm
Weave Structure: Elements
Average Width: 70cm
Blend: 75% Cotton, 25% Merino Lambswool
Related Wraps: Bowland Octarine Birch Trees shares the same wool and warp colour but is an Alchemy weave. Blue Prism Charters Moss was the second Winter Wovenland exclusive with the same release date but it is a 50% cotton 50% linen blend, alchemy weave. Orion Aqua Starmap is another elements weave wrap with a low wool content, at 15% merino.
Wrapping Qualities: Thin and smooth in hand, with the elements weave pinning the thick wool down into the cloth. The passes are grippy as they slide over each other, and the bounce of the wool is concentrated by the more constricted weave to create a very elastic recoil- the stretch bounces back into place making for a very supportive carry even if you haven't taken particular care with the tightening.
Care Requirements: This hardy merino blend is very happy to be machine washed on a wool specific or handwash setting.
Notes:
Release Date: 12th November 2016 – at Winter Wovenland
Label Identification Code: OCT005
Facebook Photo Album
Sold Out – More Information Here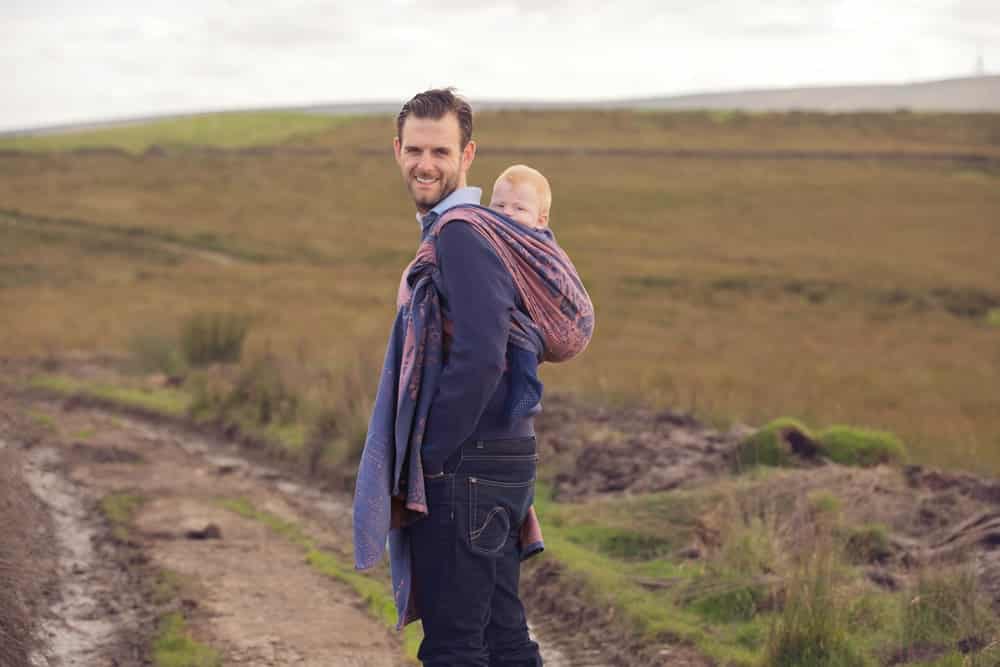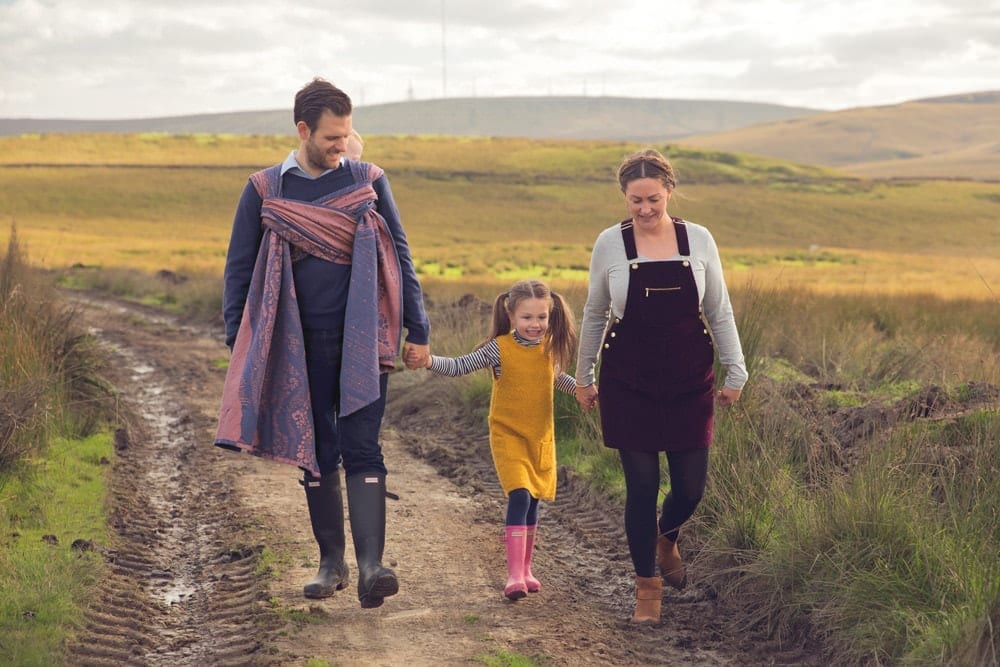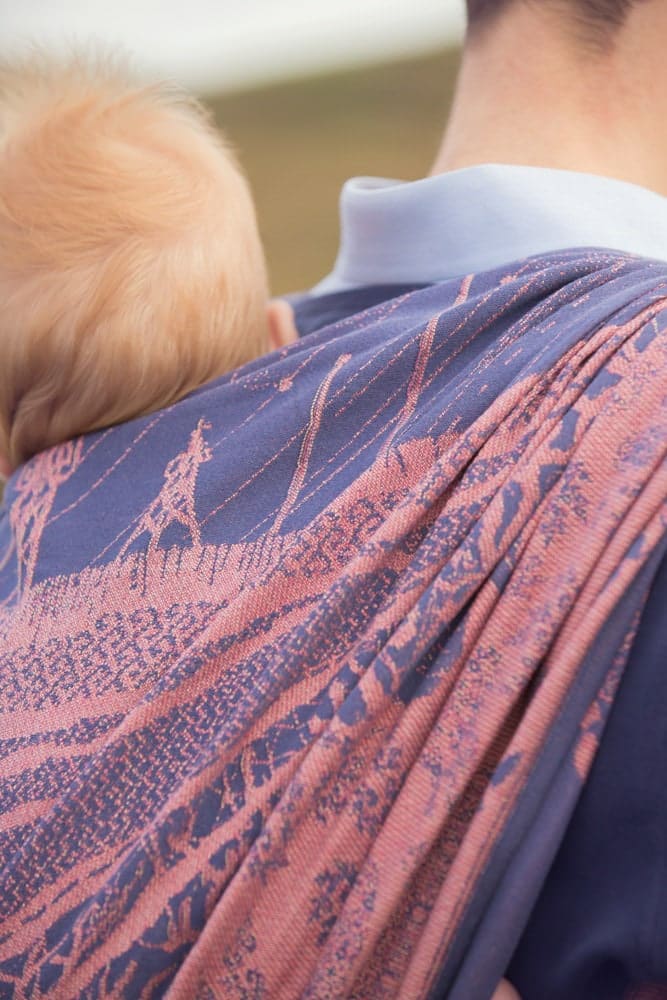 SaveSave