Weft Name: Barnacle
Warp Name: Aqua
Design Name: Seafoam
GSM: 298gsm
Weave Structure: Alchemy
Average Width: 70cm
Blend: 10% Linen, 20% Viscose, 70% Cotton
Related Wraps: Serendipity on a Cirrus Warp is another high percentage viscose wrap, with a lighter gsm at 235gsm, it is still incredibly mouldable and supportive like Barnacle Aqua Seafoam.
Wrapping Qualities: Medium-thin in hand, but wraps a bit thicker. So easy to wrap with, not a chore at all! Has the support of a heavy-blend wrap, without the weight.
Care Requirements: No special care requirements, can be machine washed, tumble dried and ironed according to the care instructions.
Notes:
Release Date: 24th August 2016
Label Identification Code: AQU006
Sold Out – More Information Here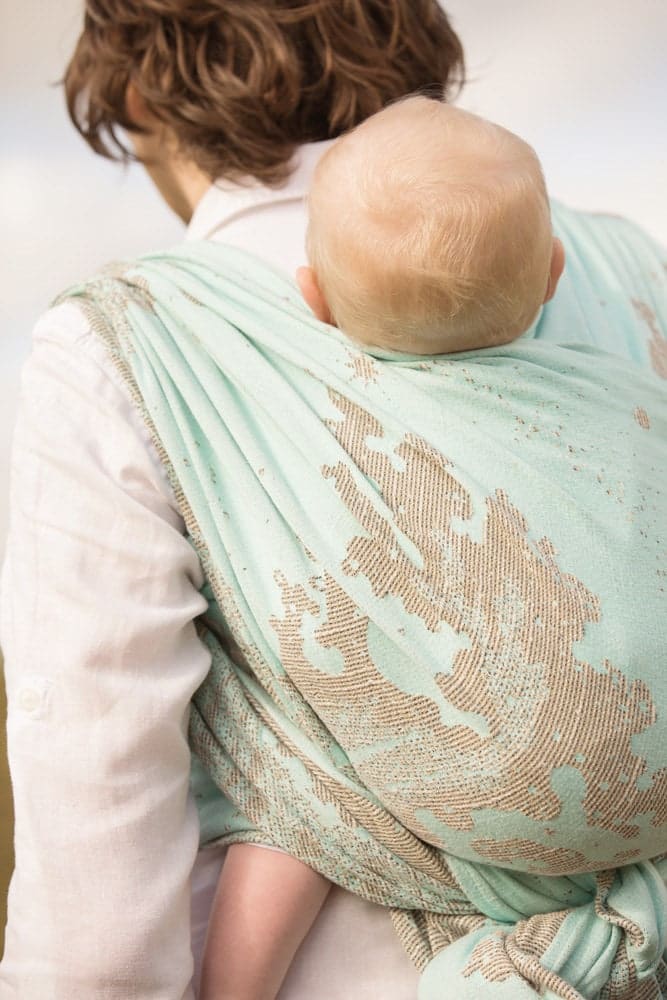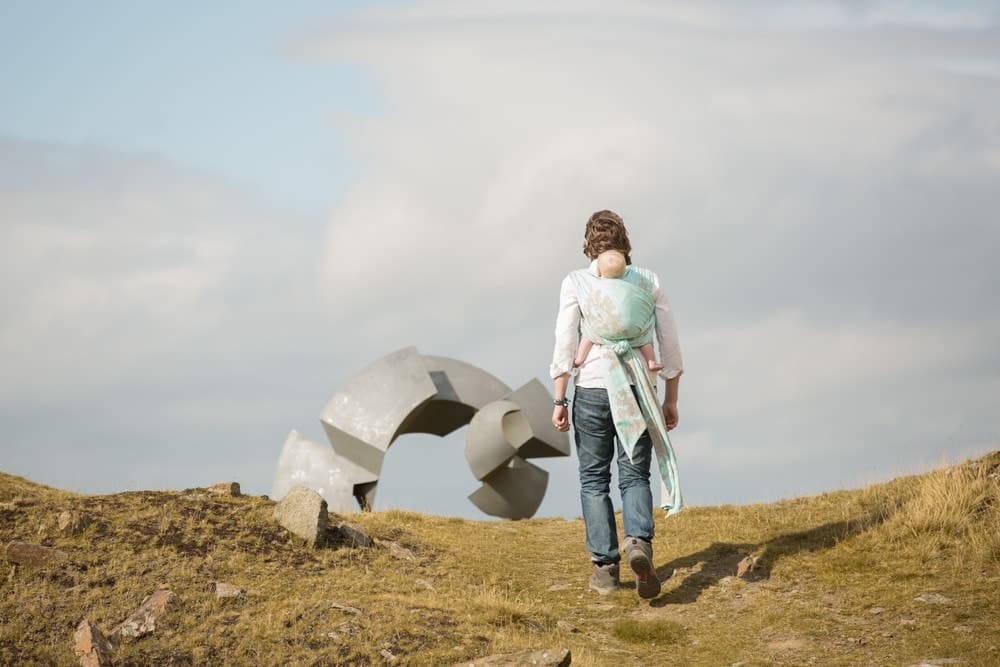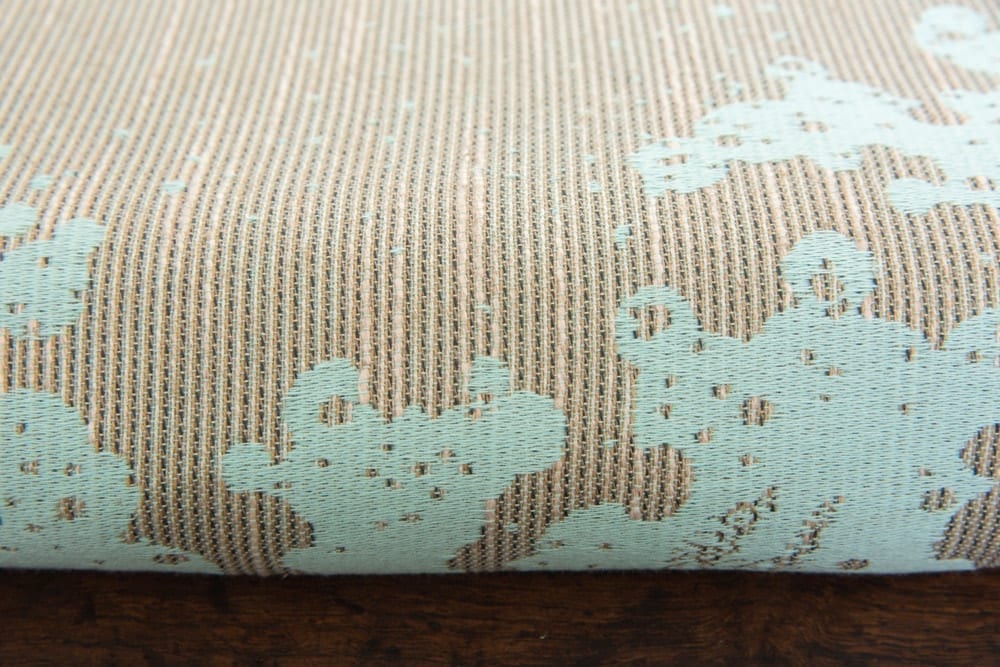 SaveSave
SaveSave