Weft Name: Sunlit 

Warp Name: Aqua 

Design Name: Birch Trees

GSM: 265gsm

Weave Structure: Elements

Average Width: 70cm

Blend: 100%  combed cotton

Related Wraps:  Graphite Cirrus Starmap is also a 100% cotton elements weave, so will have the same wrap qualities as Sunlit Aqua Birch Trees. 

Wrapping Qualities: Supportive and strong for bigger wearees but soft enough for small babies also. The tighter weave makes it feel thinner in hand than the gsm would lead you to expect. It is nicely moulding was you wrap with it, but with less stretch than an alchemy weave wrap. Great if you are prone to 'overtightening' a wrap, easy for new wrappers to use.

Care Requirements: Very easy care, can be machine washed, tumble dried and ironed according to the care instructions.

Notes: The elements weave is very hardwearing and not prone to pulling. The green weft is made up from alternating combed cotton threads to create a slight shimmer and movement of colour
Release Date: 1st June 2017

Label Identification Code: AQU005

Buy it Here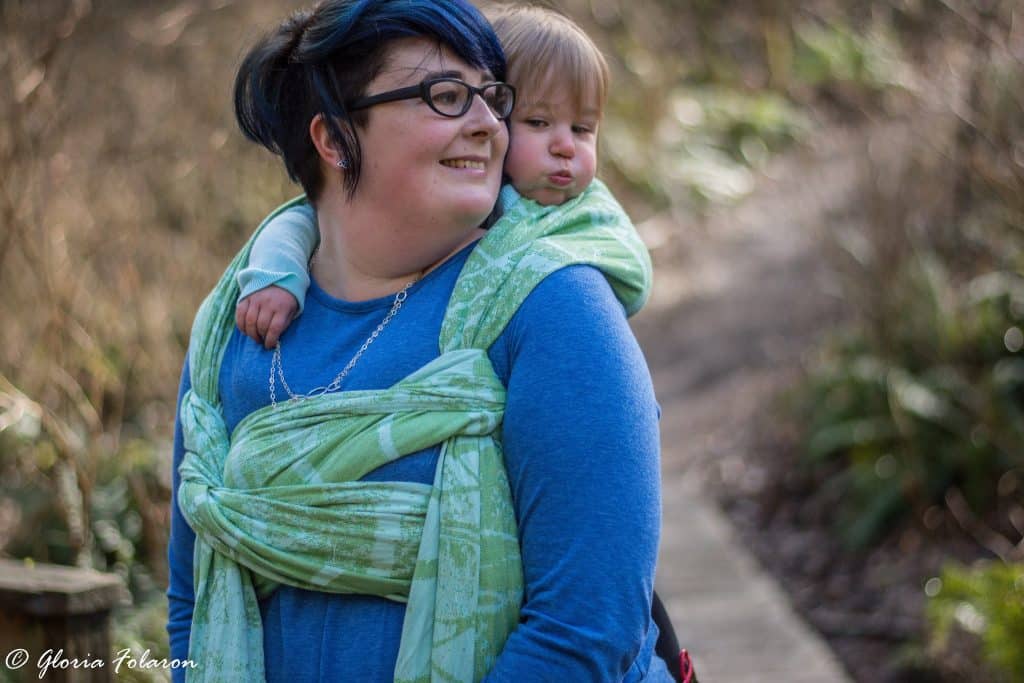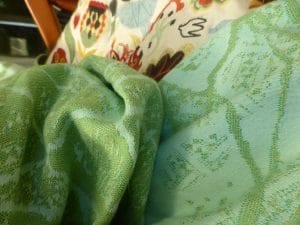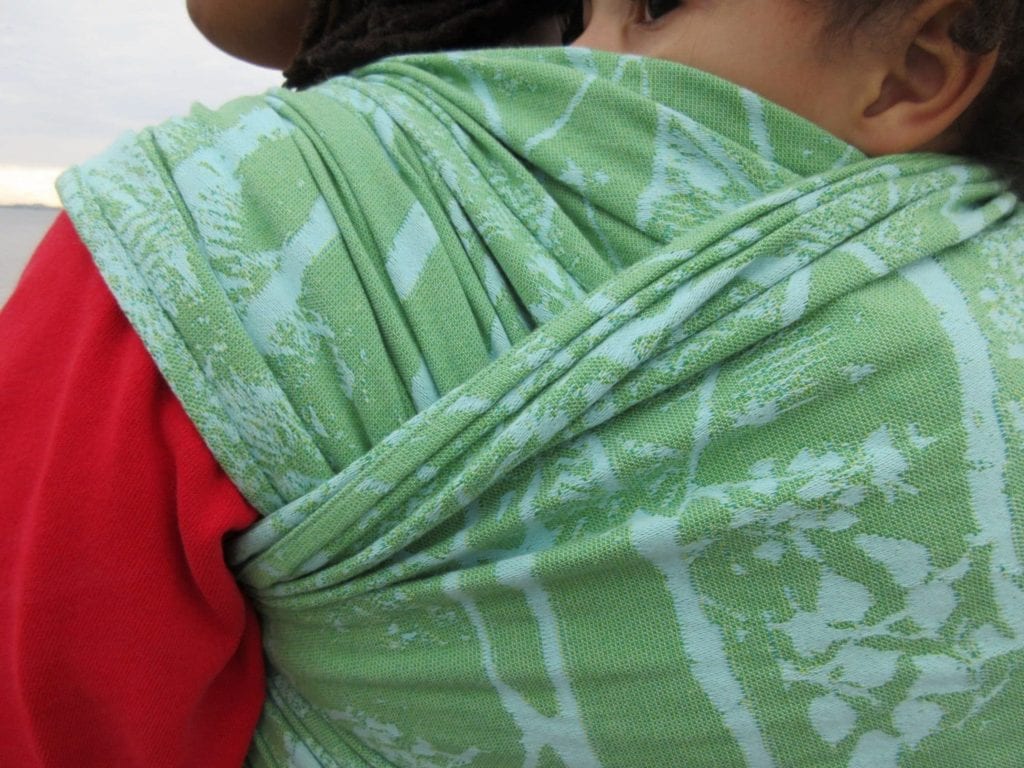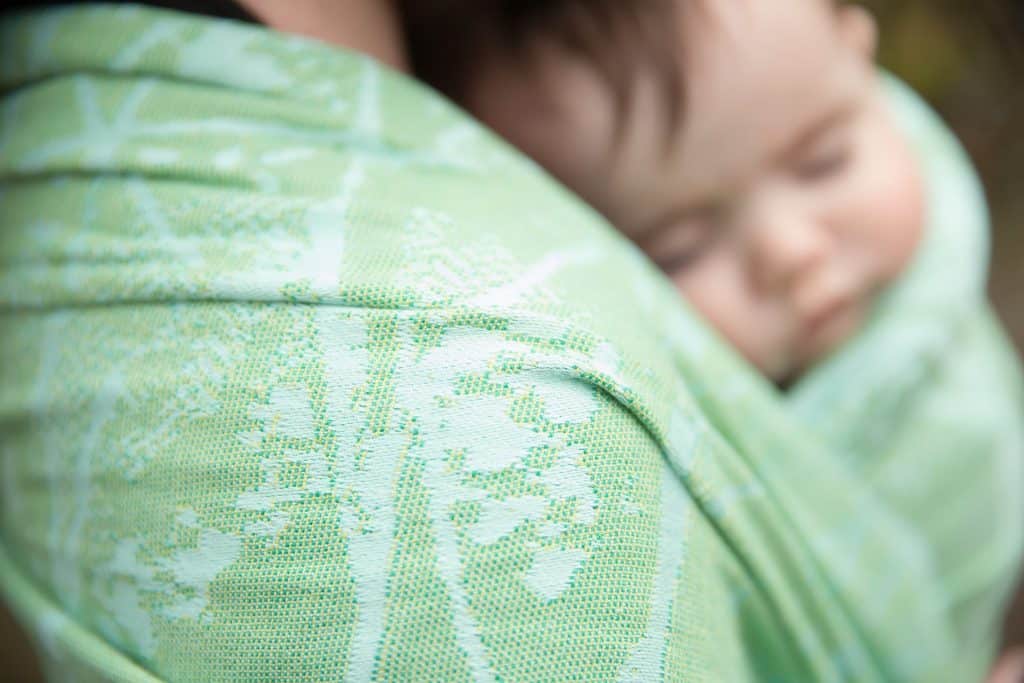 SaveSave