Weft Name: Calluna
Warp Name: Callisto
Design Name: Birch Trees (winter birch design variation)
GSM: 335
Weave Structure: Alchemy weave
Average Width: 65cm
Blend: 50% combed cotton, 50% merino lambswool
Related Wraps:
Calluna Moorland Birch Trees shares both the same weft and design.
Greystoke Glasto Birch Trees uses the same weight/blend of weft and design, so shares wrapping properties.
Wrapping Qualities: Spongy and thick in hand, very supportive, a little bounce, mouldable, makes a large knot. A great wrap for heavier wrappees, and single layer carries. Wraps a little short due to thickness, so size up if you usually tie near the tails. Is a little prickly when new, but a few washes and a little wear makes this wrap very soft.
Care Requirements:
Use a delicate, wool specific liquid detergent. These are widely available in shops
Do not use fabric softener
Wash on a wool specific or handwash cycle at the lowest temperature, and with the lowest spin available. We recommend 600rpm or below. If you do not have a wool specific or handwash cycle on your machine please handwash your wrap.
Do not be tempted to add non-wool items to the drum (pillowcases, towels etc). The wool cycle isn't designed to deal with these items.
Air dry only, do not hang on a radiator or other heat source or tumble dry.
Iron on a gentle/cool setting.
Notes: 'Calluna' is the botanical name for common heather which seemed fitting for the delicately flecked colour of this wool weft, especially as it is a common sight on the moorlands that surround where we live.
Release Date: 8th December 2017
Label Identification Code: PUP001
Buy it Now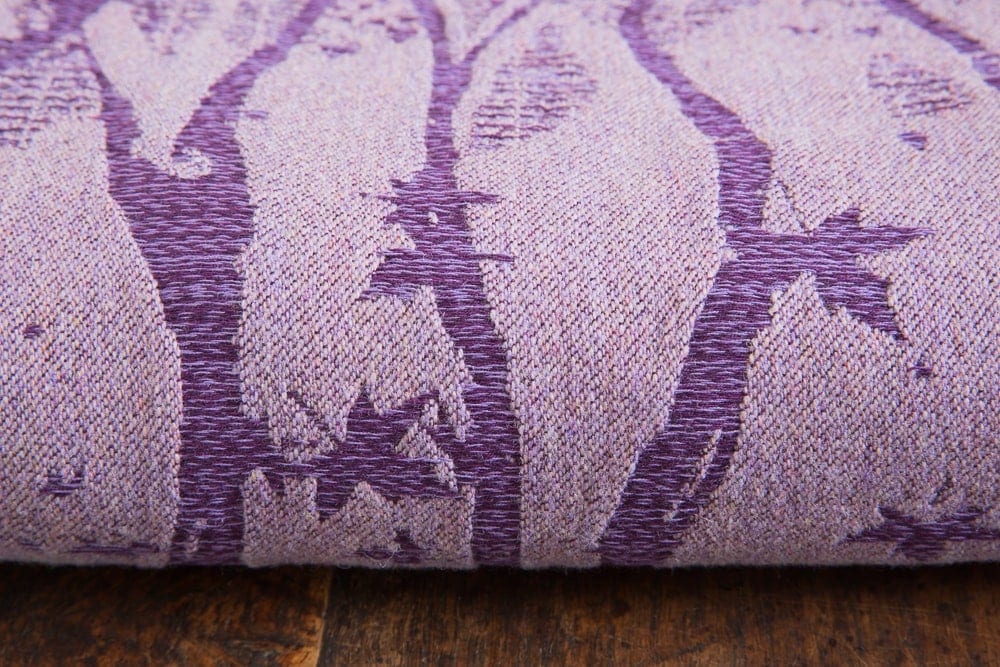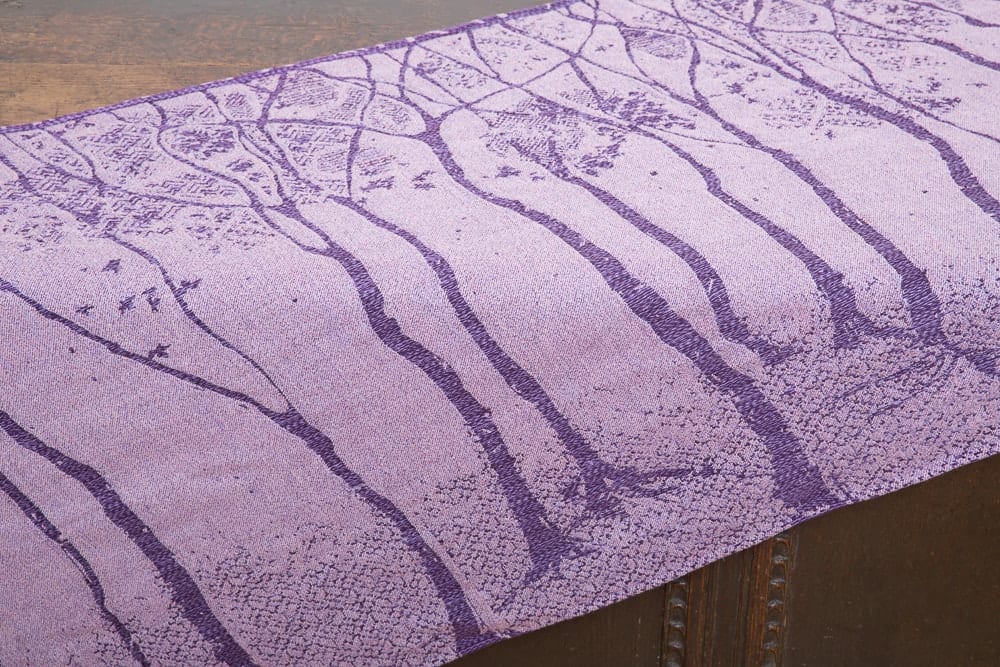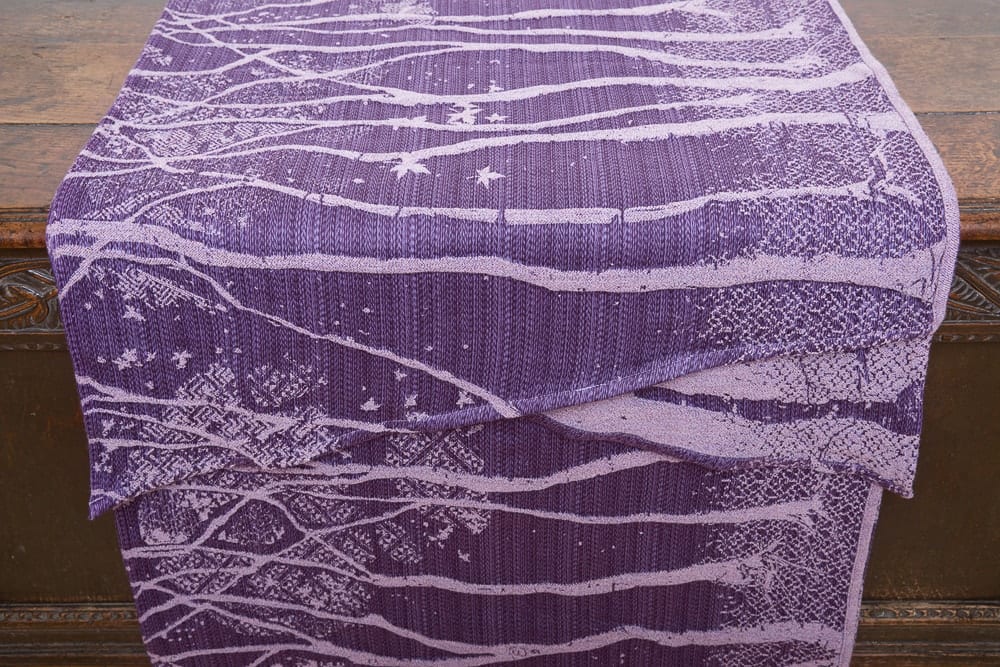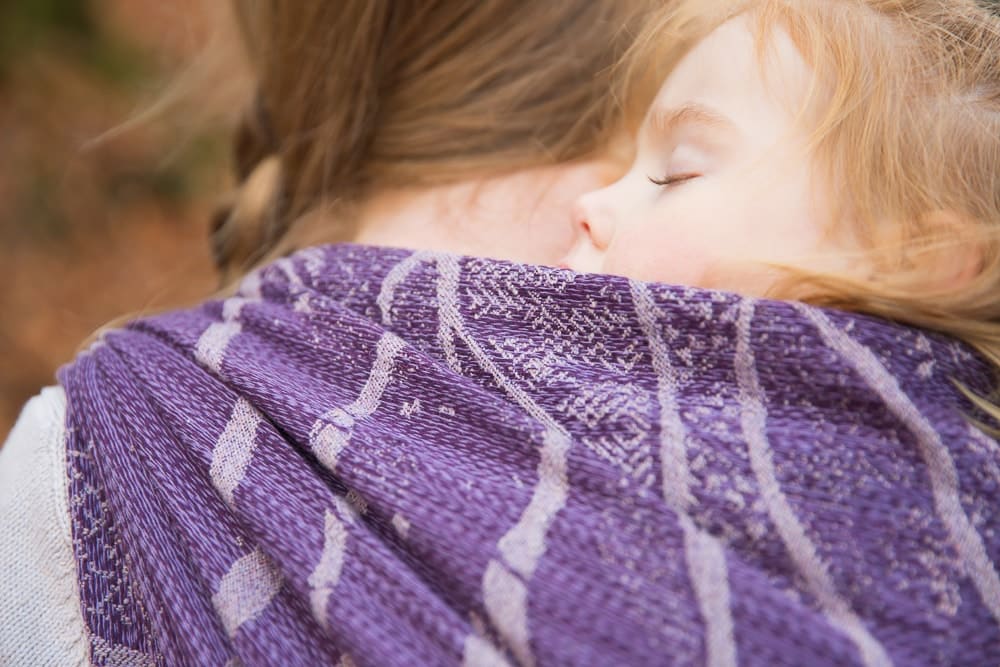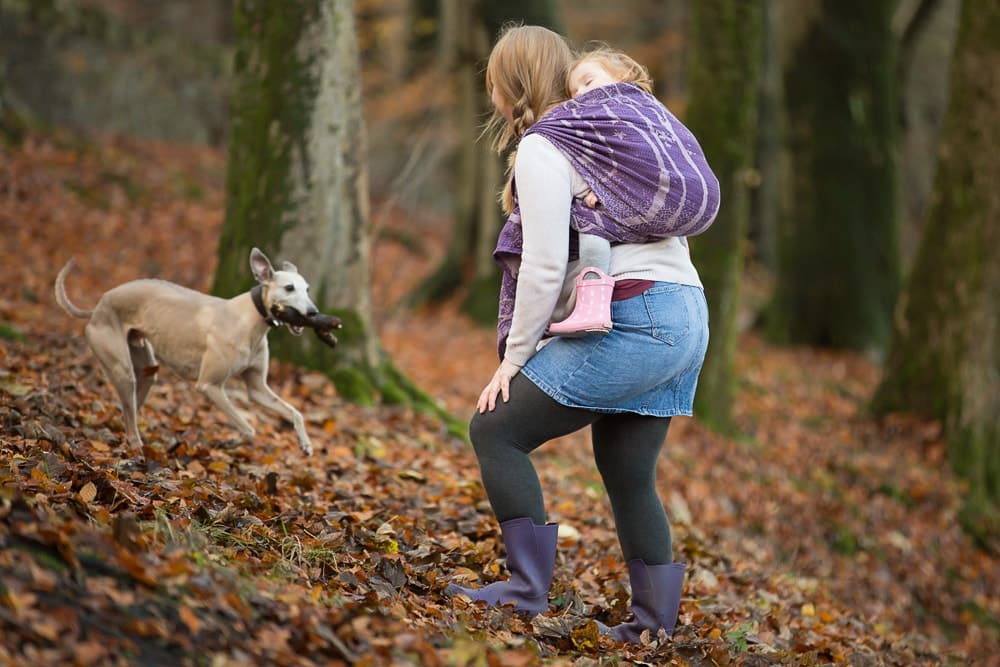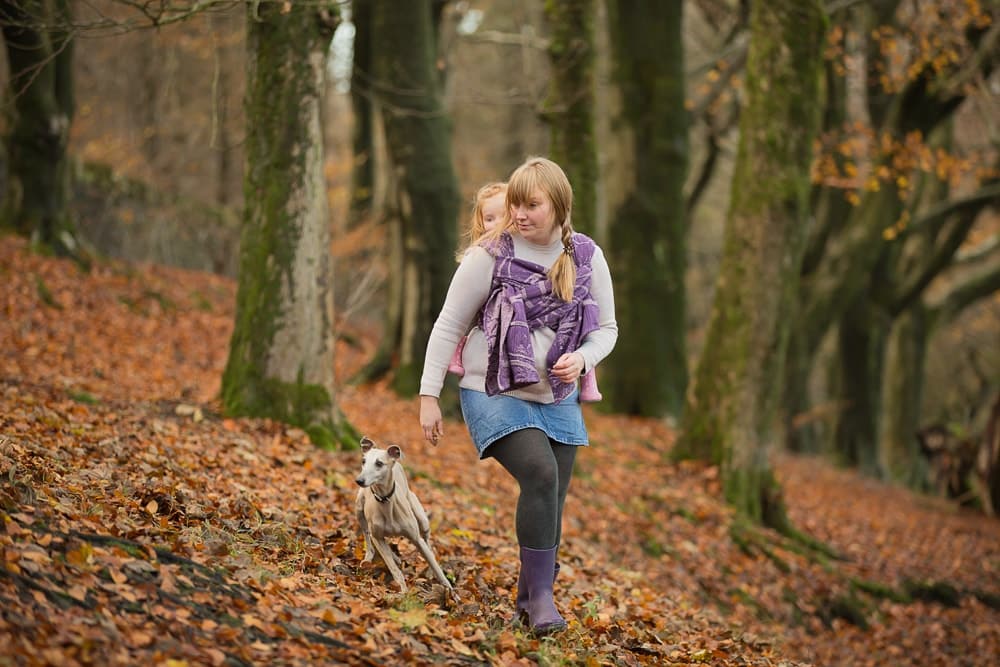 [kad_youtube url="https://youtu.be/ImEN3rVvWhU" ]