What qualities would you want in the perfect natty (natural coloured) wrap?
For me, when I think of an occasion wrap I think natty – natties always seem very elegant and pristine, the stuff of weddings and christenings and garden parties.
I think in the perfect natty the design should be visible as a subtle variation in tone, so a slight difference between warp and weft tones (its good to be able to see a pattern if it's there!).
My perfect natty would be an easy-care wrap, I'd want to be able to confidently throw it into the washing machine once it had picked up the inevitable grubby patches that life and kids throw at it (and then tumble dry it back to smooshy softness again). I'd want to use it and love it, not admire it on a shelf for fear of getting it dirty.
And last but certainly not least, the wrapping qualities. It should be a good all rounder, a birth to end of wrapping wrap, soft and strong and easy to use.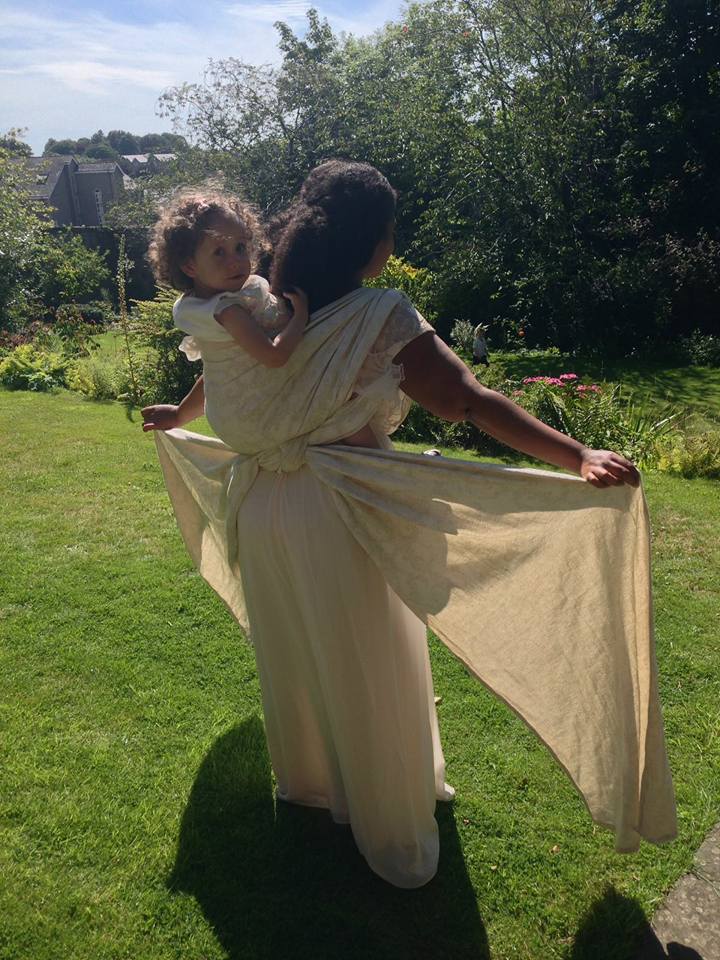 Asphodel was our mission to create the perfect natty. This mission started originally after Dryad Frost Birch Trees (amazing looking and great for heavier babies, but a little too thick for newborns). Then came Elysian Cirrus Seafoam (perfect for newborns, good as babies get bigger (and in multi-pass carries) but slightly too dark and contrasty to be a 'true' natty.
I really think we have cracked it with the Asphodel weft! It is a combination of viscose linen, bleached natural linen, and cotton, so a mix of strength and softness with a little stretch thrown in. With the softness comes some texture, which adds the perfect amount of grip. It is a medium weight wrap at 250 gsm, and it is so very pretty!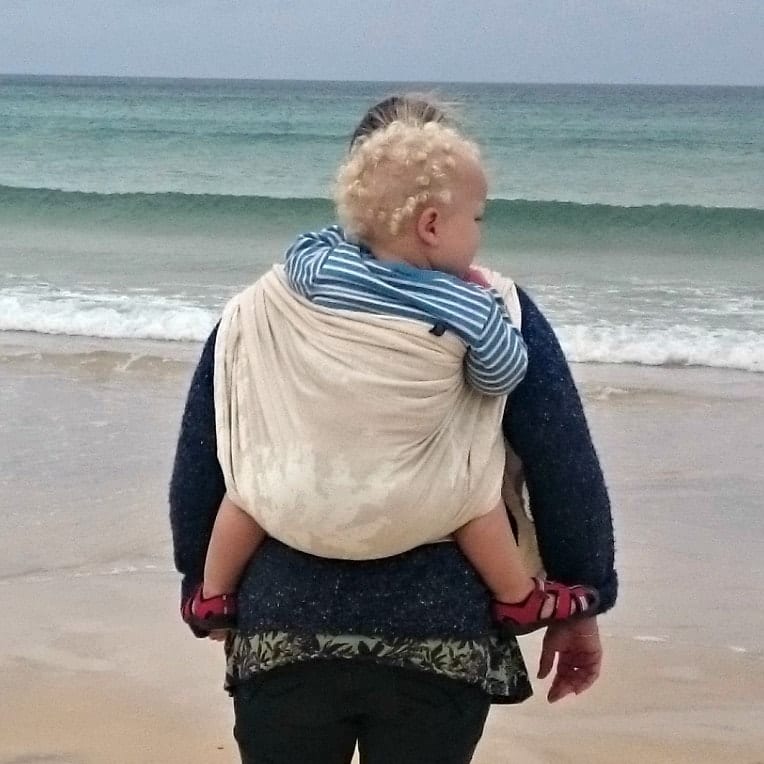 We have woven it in both our Seafoam and Tentacular Spectacular designs too.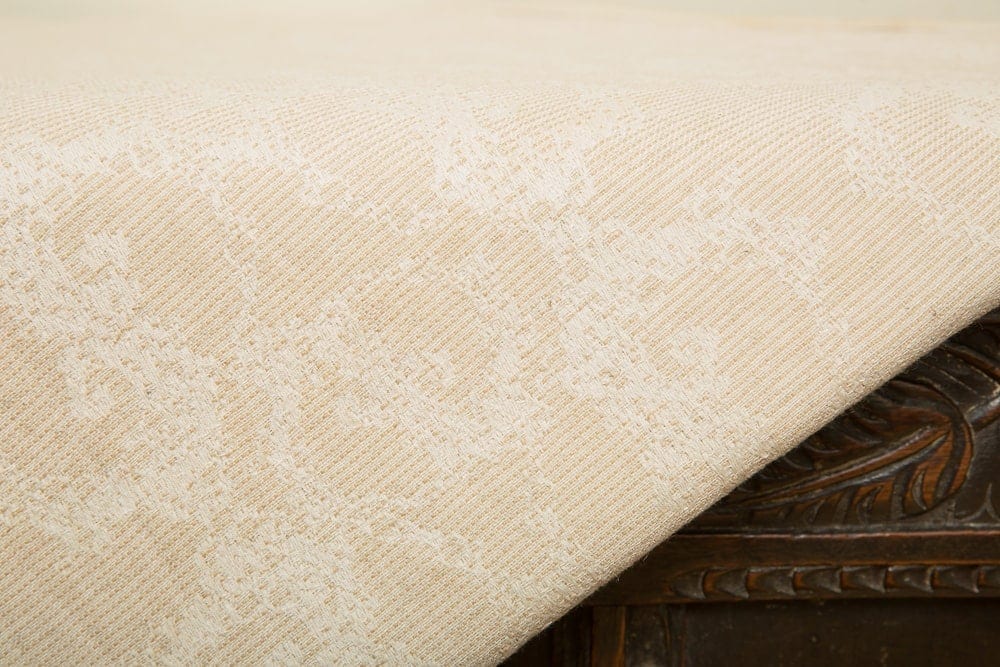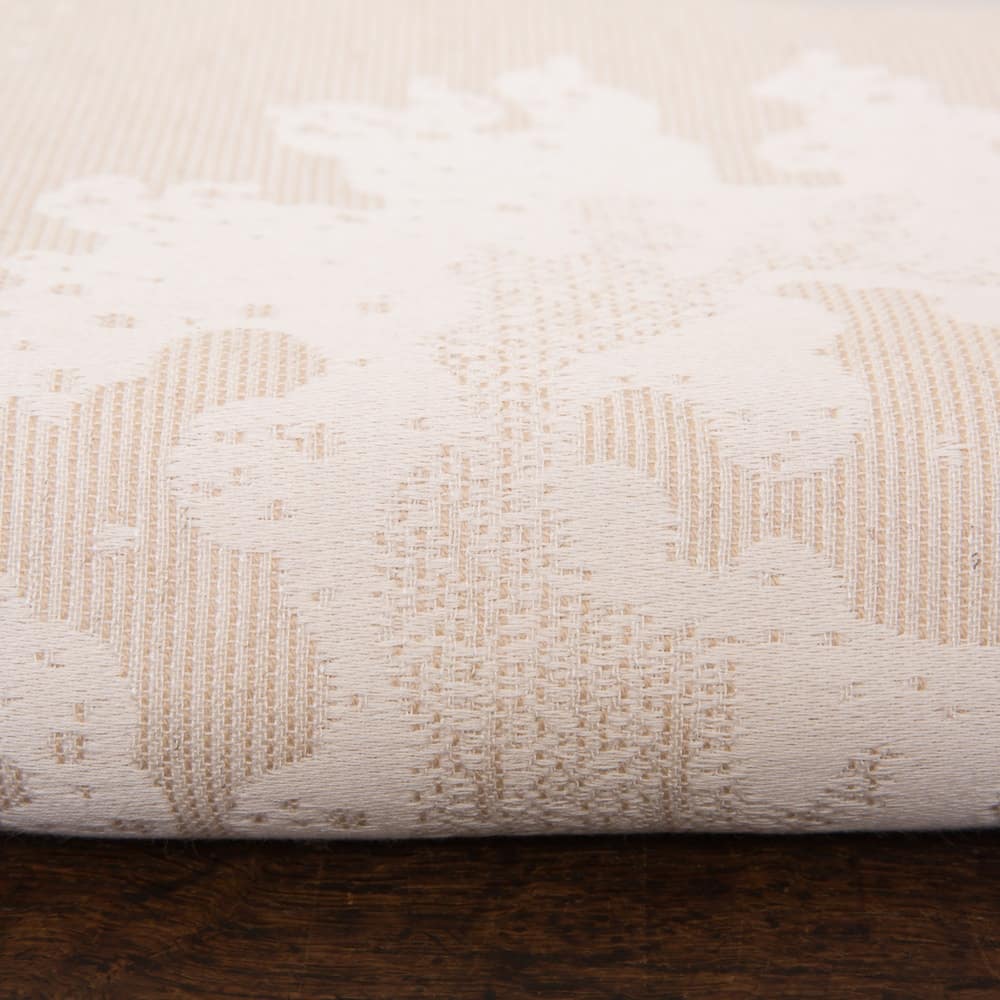 So have we created the perfect natty? Let us know what you think!
Our Asphodel wraps will be available from our website on Thursday 31st August.