The summer holidays are flying by already, but before we head back to school we would like to invite you to join us at a Firespiral Family Picnic!
One of our favourite things to do in the summer is get together with friends and take our gorgeous recycled cotton blankets and a picnic and let the kids run free. Whether it's in the lounge as a rainy-day distraction or in your favourite spot on a sunny day, we all love picnics.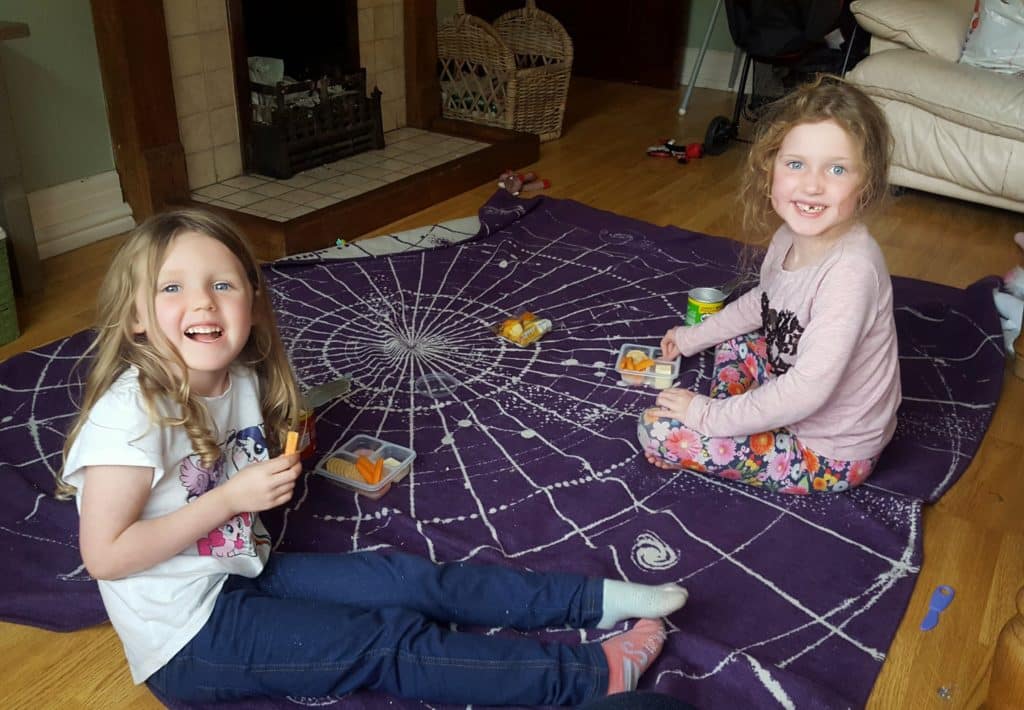 Walmsley Unitarian Church in Egerton is a fantastic local venue which is close to our hearts. It was the first place that Firespiral had a physical stall, at the Incredible Edible garden festival and Kate and Amy run Bolton and Bury sling library from there which quite often turns into a picnic in the grounds after.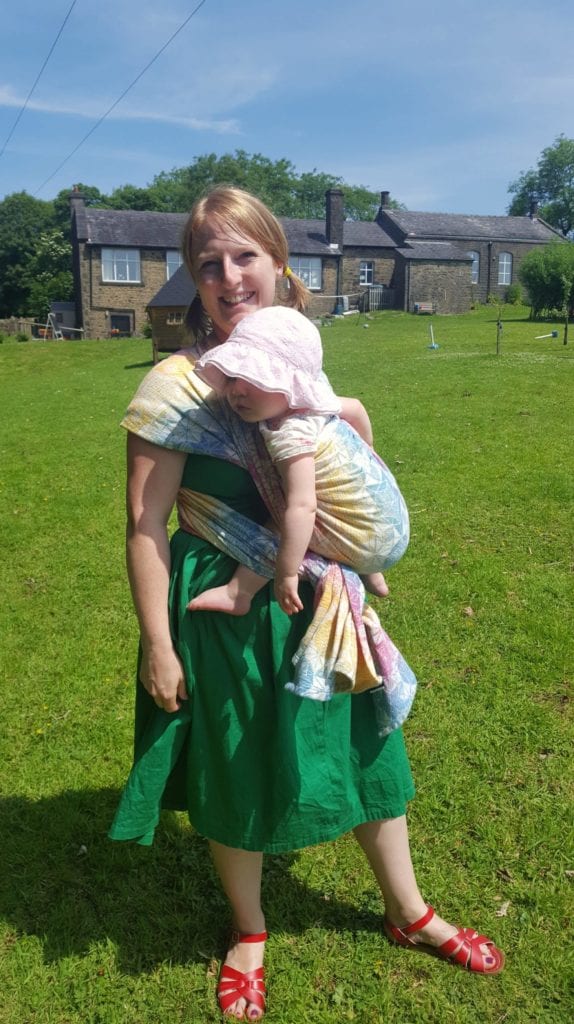 We wanted to invite you all to come along and have a picnic with us, and where better than in our favourite spot. So make yourself a picnic, pick up your favourite (firespiral!) blanket and come and join us!
We will be selling blankets on the day (with a special discount of course!) so if you would prefer to pick one up from us, come along and get one!
The picnic will take place on Sunday 3rd September and will be a free event, although tickets will be required due to capacity limitations. Tickets will be available soon so keep an eye out for the next blog post!