We had so many beautiful entries for this competition that whittling it down to just a few was tremendously hard. We have finally managed it, however we must say that not only will we run another one like this in the future, we will also hold on to all your suggestions from this one and potentially weave them at some point (and of course hand out more prizes when we do so!!) So here are the 3 winning designs that will be woven up into our double bed sized throw blankets, using brushed, recycled cotton. As we've said on our Facebook page, we had a lot of suggestions that were very similar to each other, so if you submitted an entry that you feel was very similar to any of these 3 finalists, get in touch with us via email and we will award you a prize alongside V. Polson, M Giffard-Burley and R. Brinkoe, who will each receive a 50% discount voucher for their suggested blanket. Congratulations to you all!!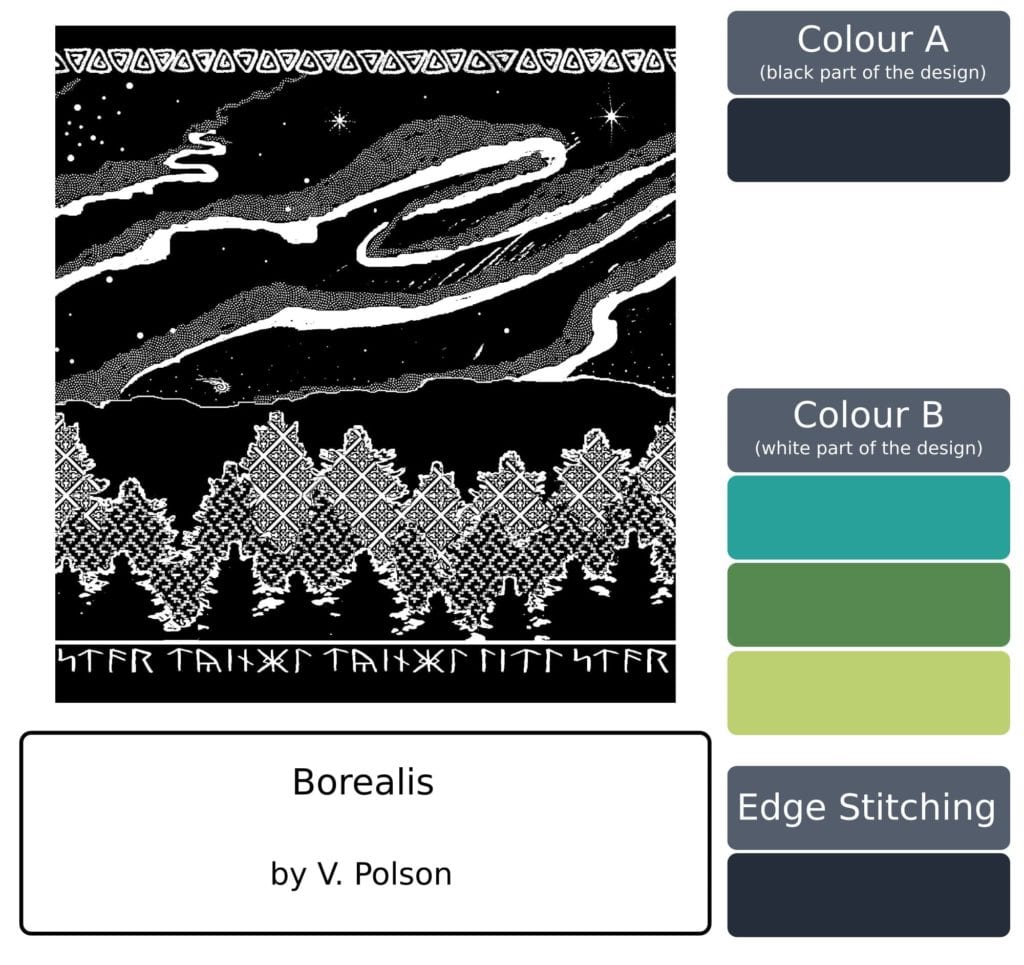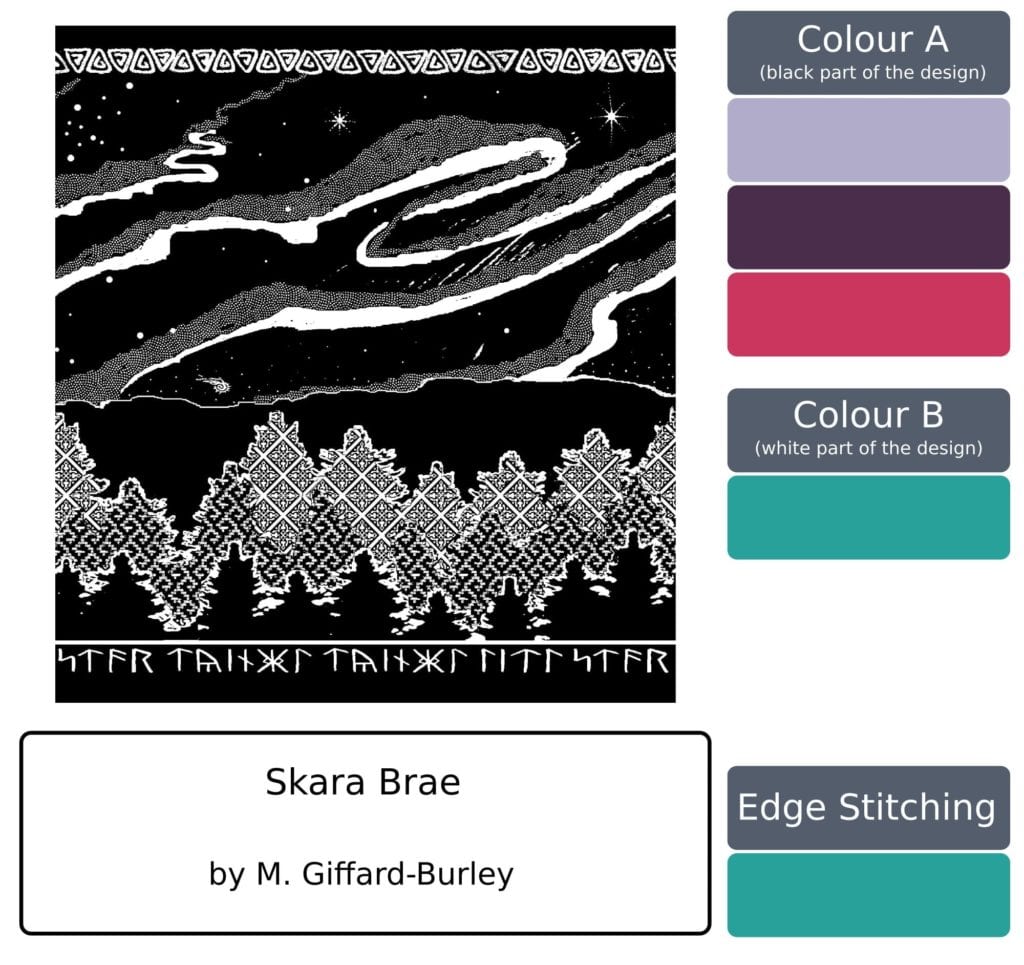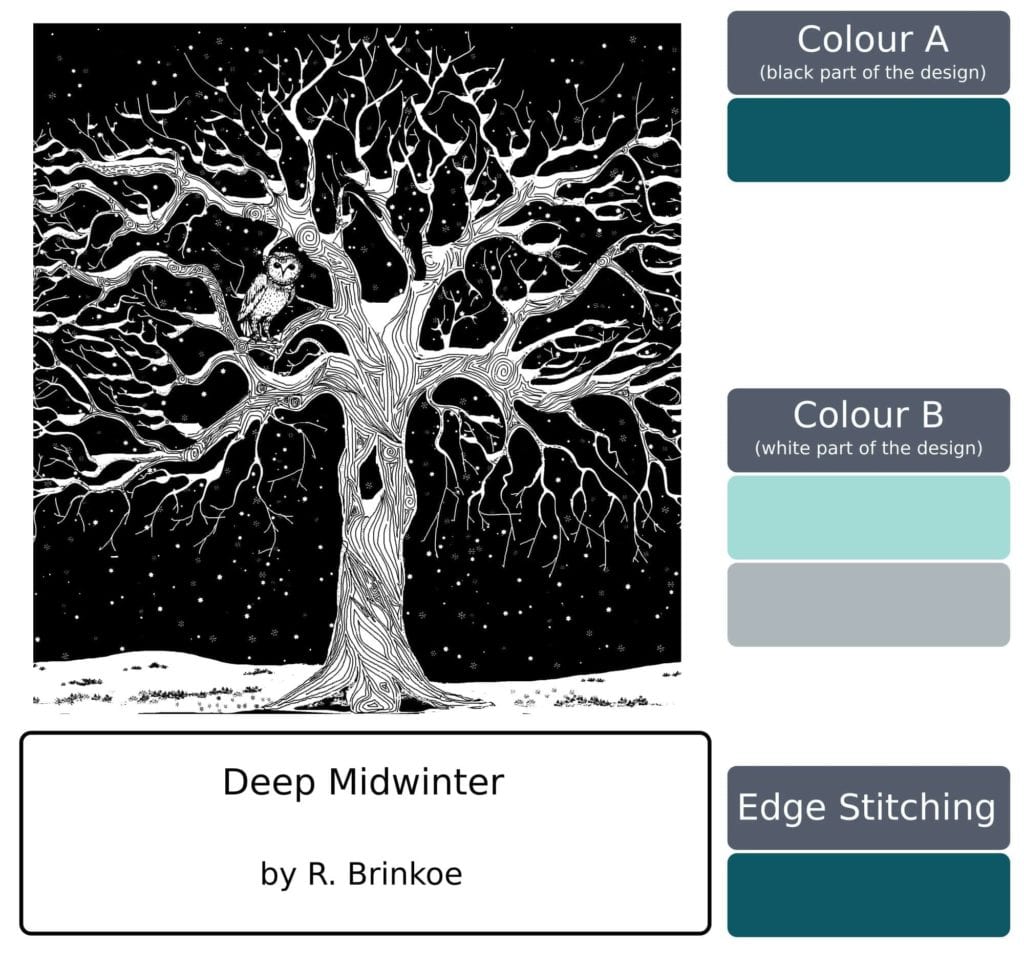 Did your favourite design not make the cut? We have a minimum order number of only 20, so if you can find 19 other people who have the same taste as you, then we can weave you your own, exclusive run of blankets. If you've enjoyed this post why not
sign up to our monthly newsletter.