We have thought of a new way to run our #ISpyFispi competition!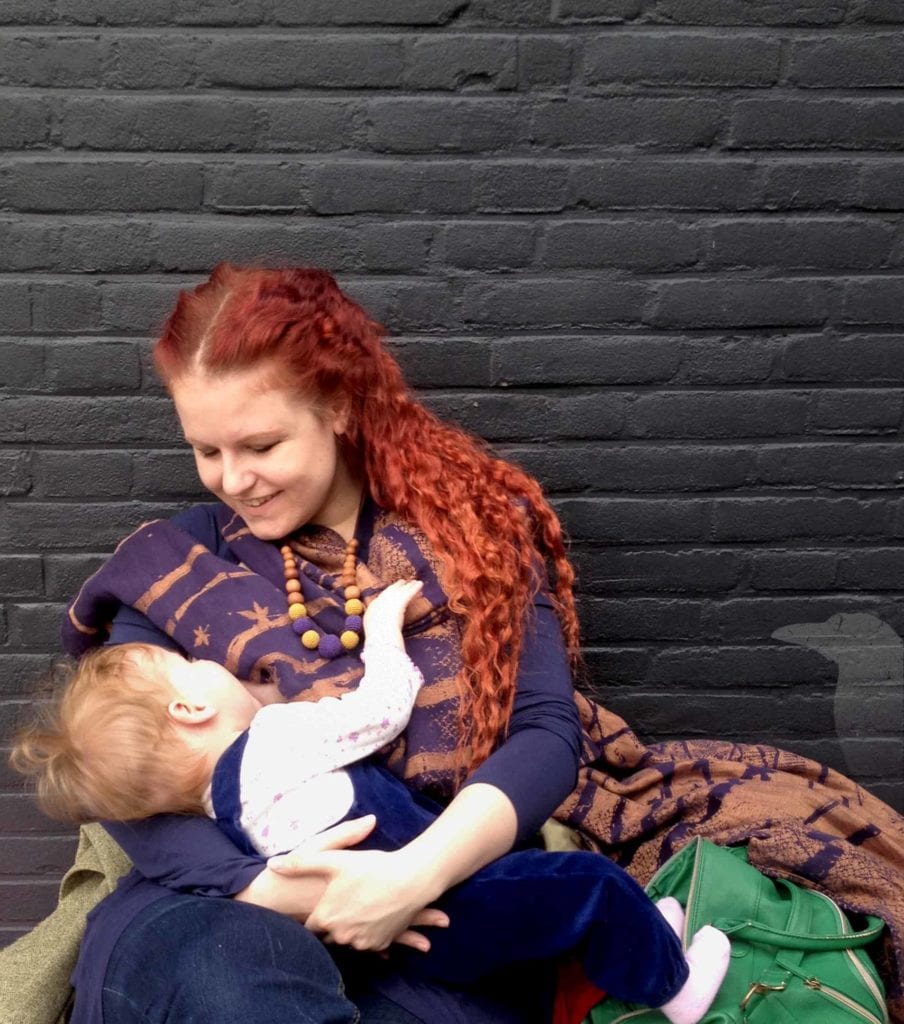 Simply tag your pictures of our wraps with #ISpyFispi when you post them on social media sites so that we can search for them,  we will contact you for persmission to display your picture and we will display shortlisted images on our new website photo gallery.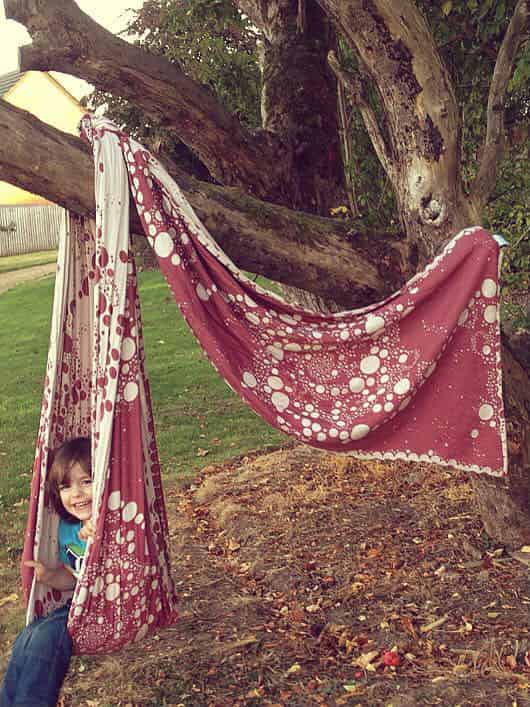 We will select 2 (or more) new winners from the gallery every month and they will each receive a small prize. Winners will be announced on our blog at the end of each month and contacted via email/facebook.
Images displayed in the gallery will be captioned with the name of your wrap but no personal information.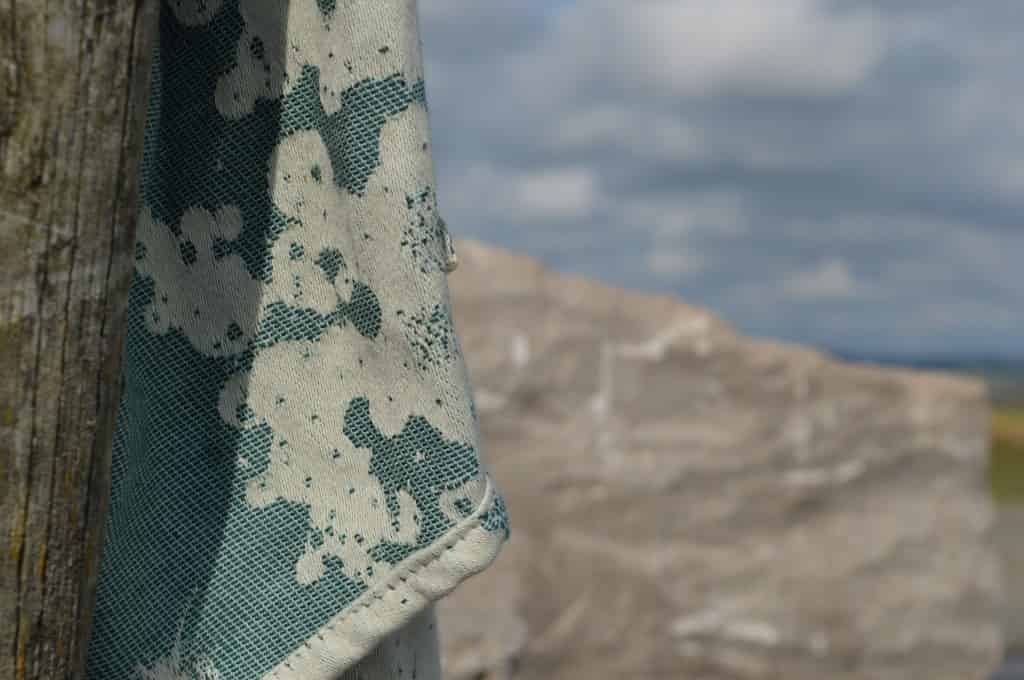 We hope that the gallery will develop into a really useful reference resource for finding images of particular wraps and will be searchable. It will work in partnership with our past creations page (it will eventually be up to date we promise!)  which is arranged in order of release date and contains useful information about weight & blend.