Hello! We guess you have arrived here as you are looking to buy a baby carrier or are interested in finding out more about baby carriers.  We stock 3 main types in our shop.
Reasons to buy from Firespiral:
We've been designing and selling baby carriers since 2013!
We put quality and comfort first.
Our fabric is designed by us and woven in the UK in limited edition runs.
5 star customer reviews on Google
Here's an overview of the different types of carriers we sell.
Woven wrap slings are our speciality – we love them due to their versatility and their prettiness! They can be used from birth to pre-school, and let you carry your child in multiple positions on your front and back. Click on the image below to find out more about woven wraps.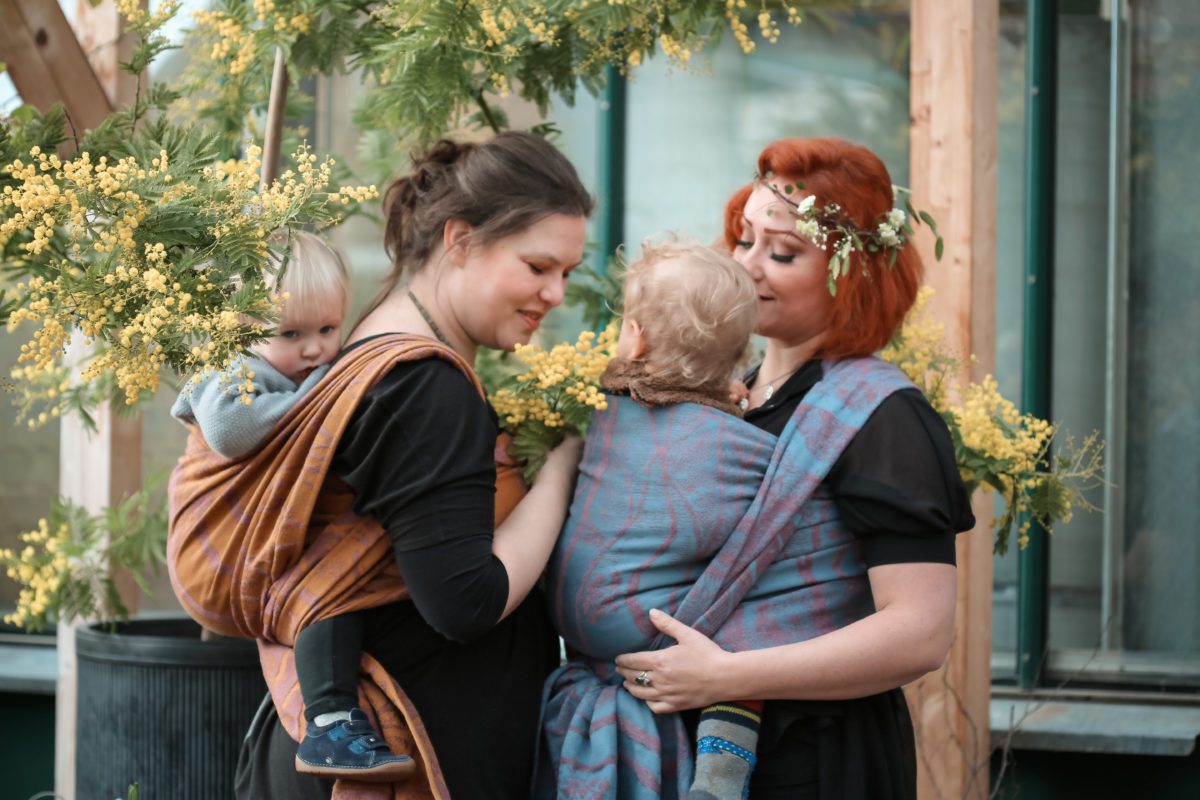 Ring slings are very closely related to woven wraps, but with the addition of a pair of aluminium rings to replace a knot. Click on the image below to find out more about ring slings.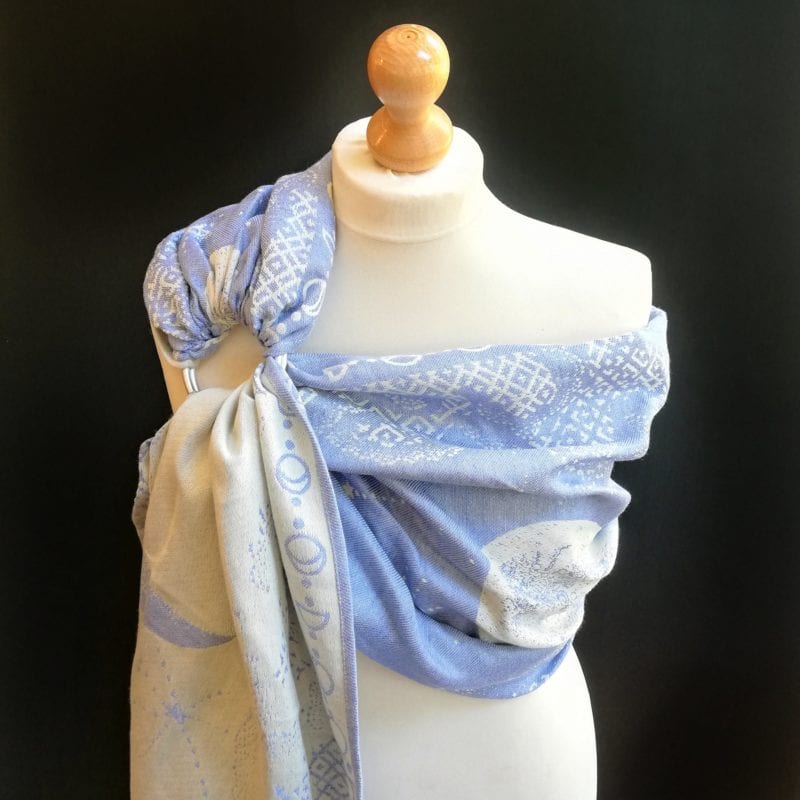 Buckled carriers are the type of carrier you may be more familiar with as there are lots for sale on the high street (with widely varying levels of comfort and ease of use!). The ones that we stock combine our fabric with a sturdy cotton panel providing interior structure. They are made in the UK by a small business and we have selected them due to their fantastic functionality. Our Zebulo carriers can be used from birth to pre-school too, just like our wraps! Click on the image below to find out more about buckled carriers.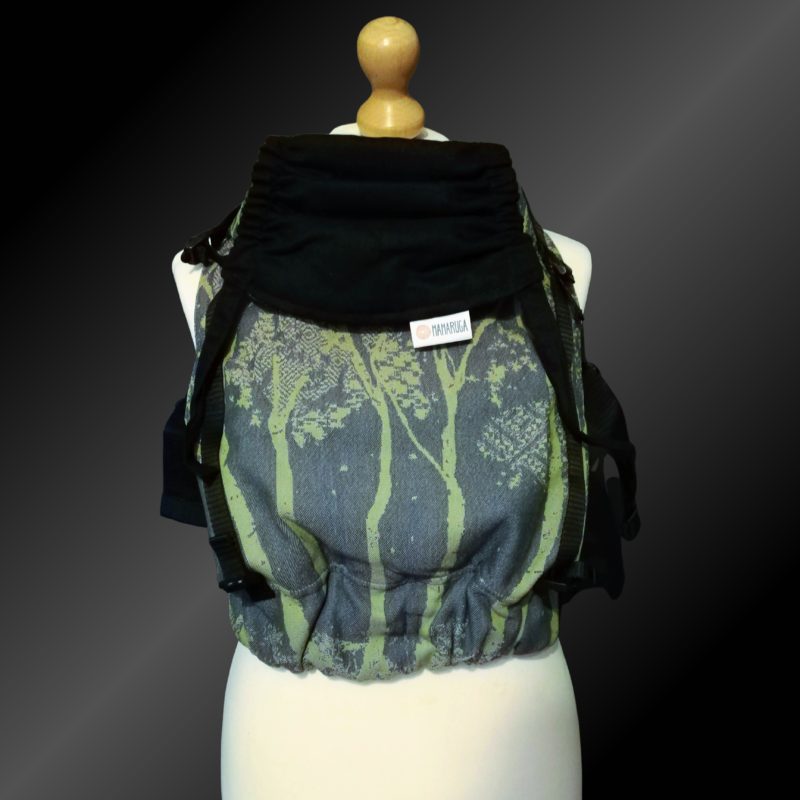 If you can't find what you need, or have any questions, please use the purple chat bubble to contact Tamsin and Jen. We will answer you as quickly as we can.
We also have a fantastic Facebook Community group where you will receive a warm welcome. It is a perfect place to ask any questions you might have and to see our products used in real life, by customers from all over the world. There is also a great 2nd hand marketplace there with lots of other pre-loved options available.
We hope you have found what you are looking for today x